March 2021
Rapid Fitness Newsletter
SQUAT EDITION
MASTERING THE SQUAT EDITION

There is a full program that is available to members. Check out the Exercise Manuals tab on the mobile app or Manuals tab of the website.

Videos include: * Squat Tutorial
* Squat Mobility Tests
* Squat Mobility Drills
* Top Squat Mistakes & How to Fix Them
* How to Fix Your Weak Points
* Addressing Making Long Term Progress
Full Program In Manuals Tab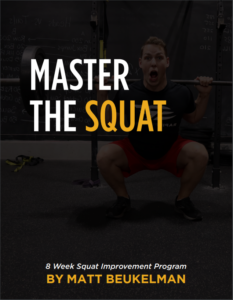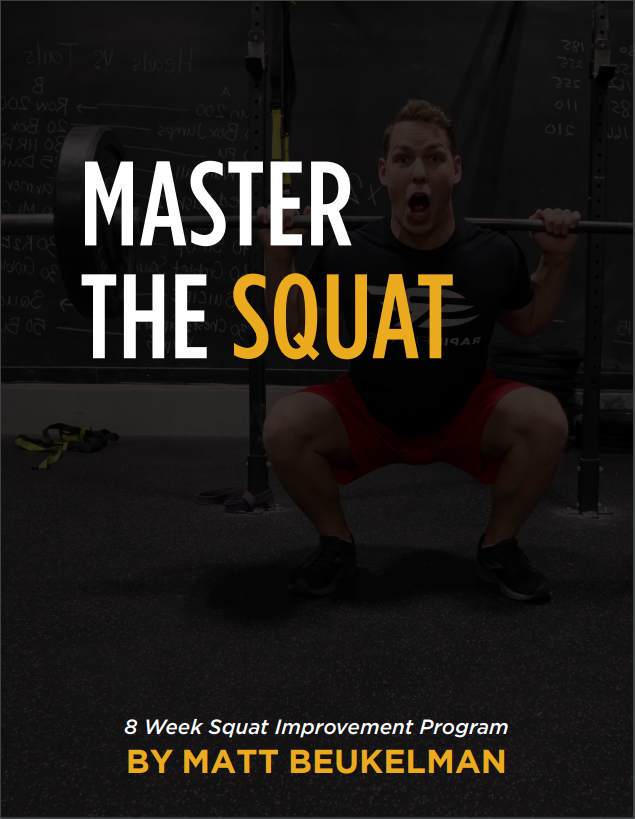 Perform these mobility tests
Mobility to get under the bar
Have a weak spot in the squat?
This video is all about fixing your weak points. This also assumes you have good squat technique already. Master the basics before thinking you have a specific weak point in a squat. This is a problem intermediate to advanced lifters deal with.
Why am i not making progress?
Struggling to see progress in your big lifts? This video discusses optimizing your recovery and training. From technique improvements to considering your nutrition, sleep, hydration and supplementation. 
The full program can be found in the manuals tab of your app or the website. happy squatting