Group Classes, Online Classes, Custom Programs, Nutrition Plans, Exercise Database, Recipes and so much more!!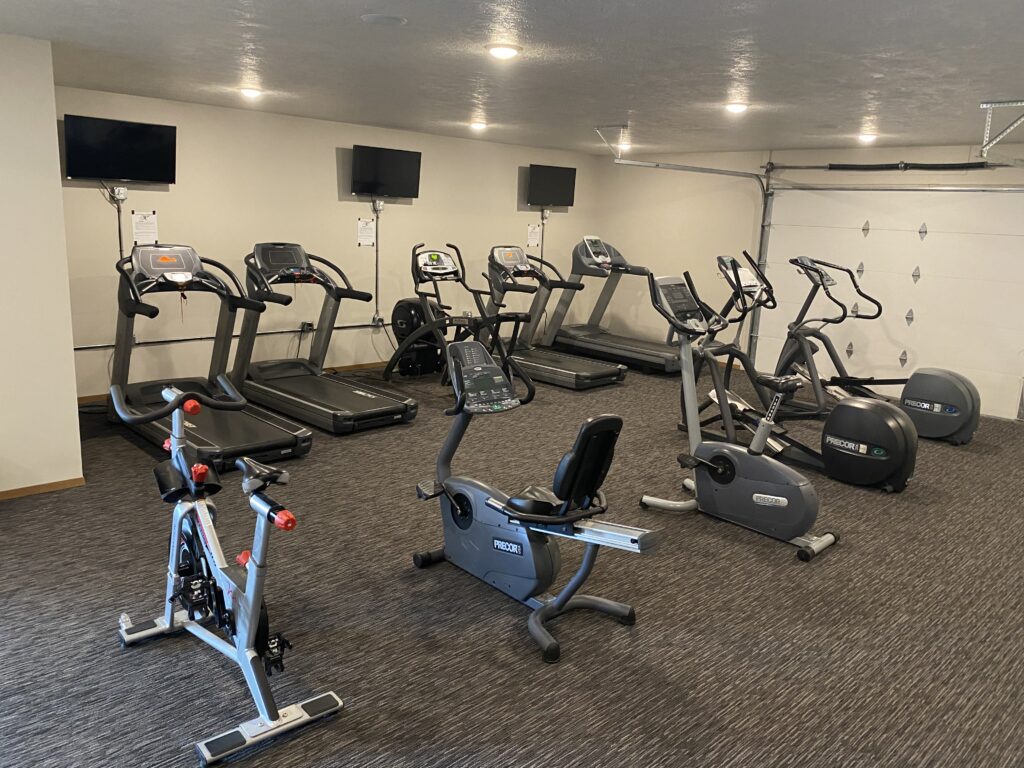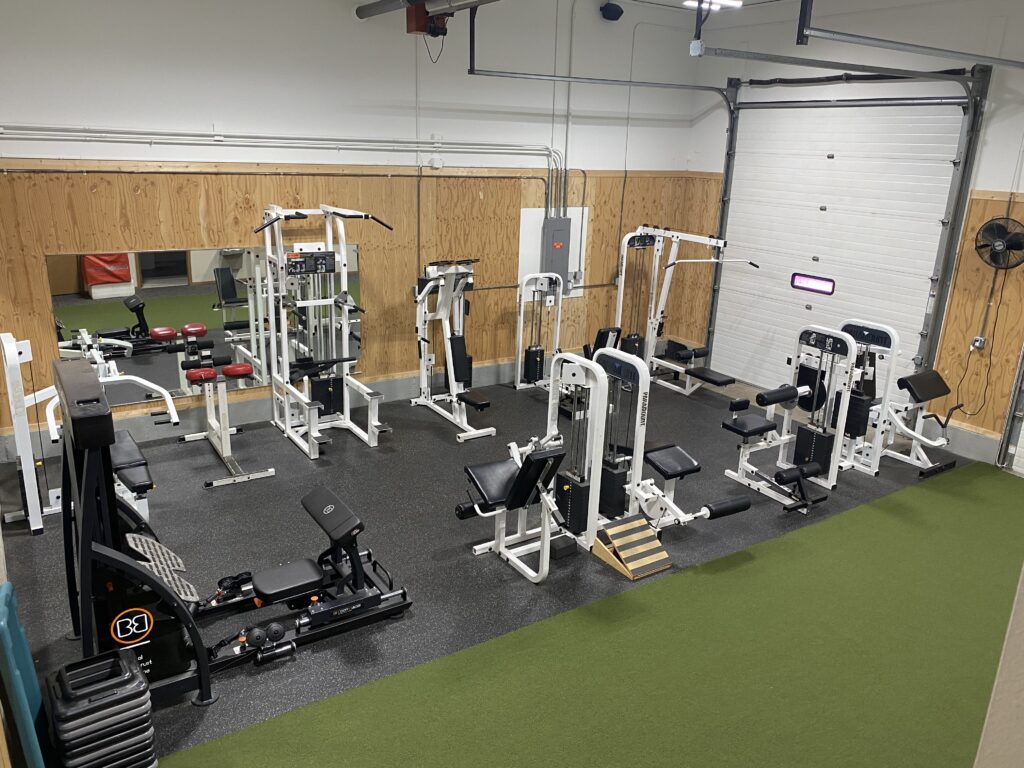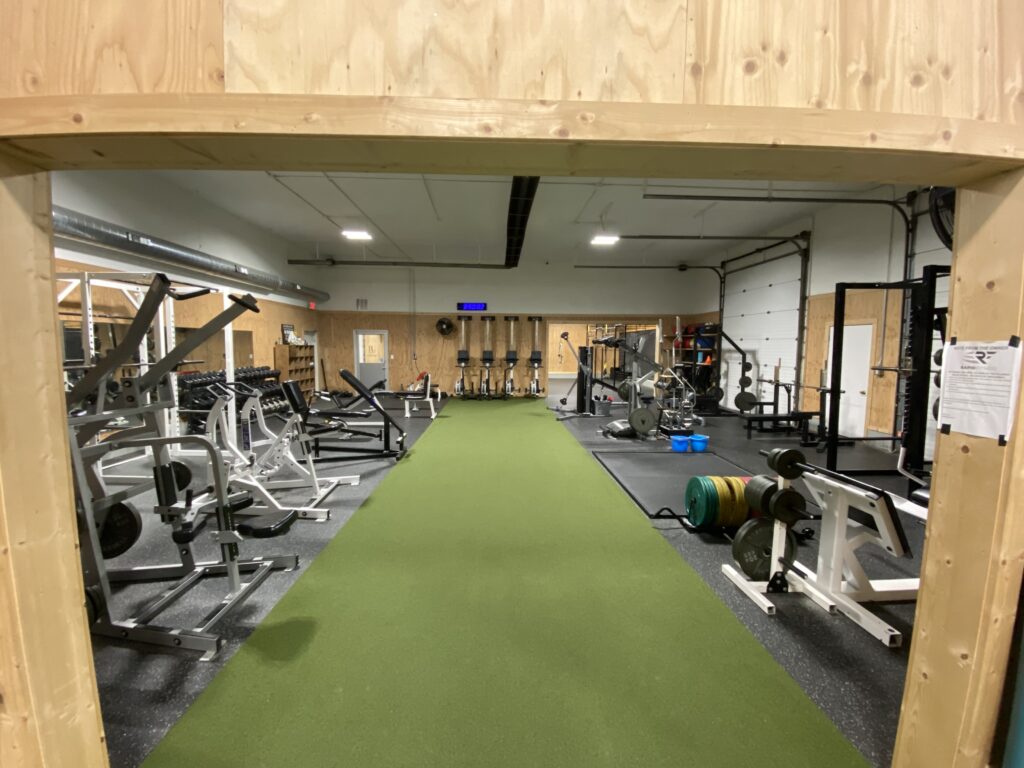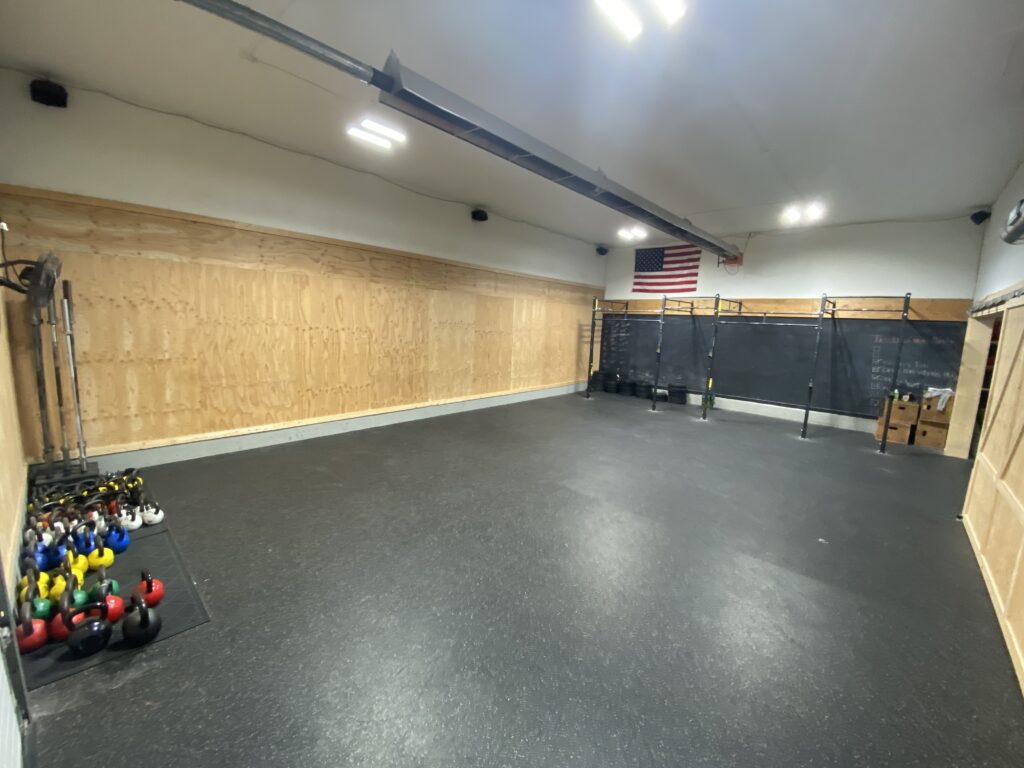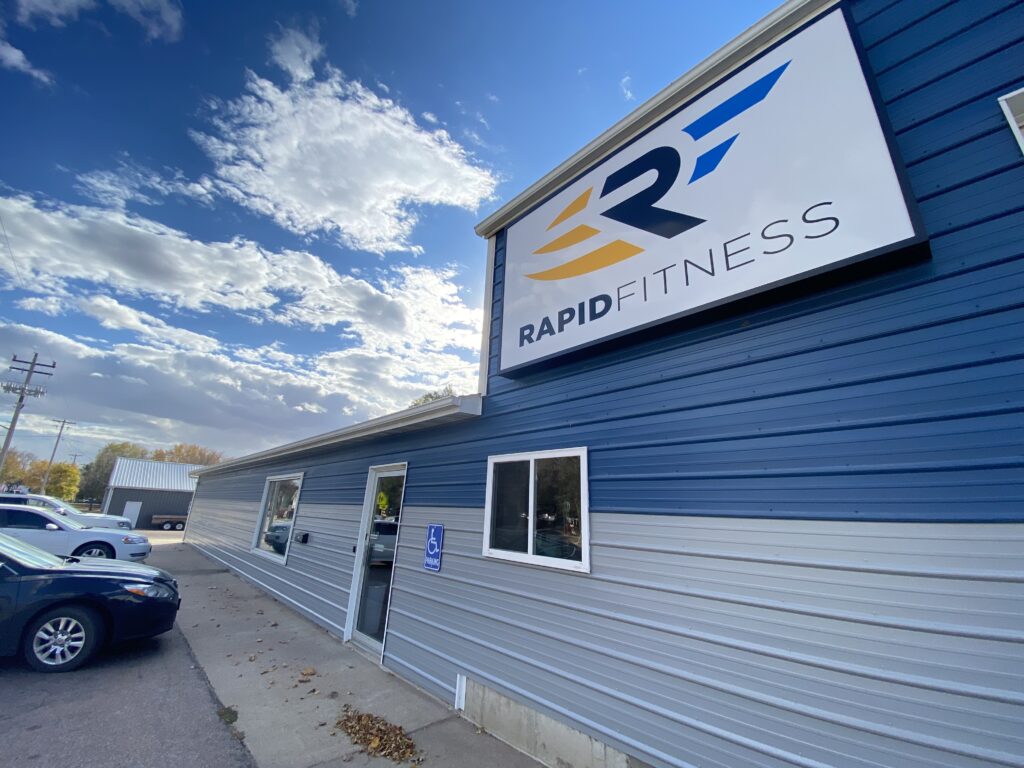 Tour Our Facility in Dell Rapids
Rapid Fitness in Dell Rapids offers:
24-Hour Fitness
Basic Strength Equipment
Cardio Equipment
Group Classes
Personal Training
Unlimited Tanning
Unlimited Infrared Sauna
And much more! 
What's Included in the
Members-Only Section?
We are now offering unlimited access to all of our online content and resources at an affordable monthly cost. Each month we will add recipes, exercise tutorials, monthly program design, behavior modification techniques, nutrition guides, and so much more to ensure you have the tools to make the progress you want.
OUR MEMBERS-ONLY MONTHLY NEWSLETTER
Each month an information packed newsletter is dropped in the members-only section
A CONSTANTLY UPDATING RECIPE DATABASE
Each month we will post new, healthy fat loss recipes that set you up for success
AN INSANE AMOUNT OF ONLINE RESOURCES TO ANSWER ALL YOUR QUESTIONS
We have compiled a ridiculous amount of online content that will all be at your disposal to help answer any question!
PSYCH CORNER
Brodin brings powerful behavior modification techniques and tips to keep you engaged and chasing greatness!
What People Are Saying
Our clients' success, in their own words: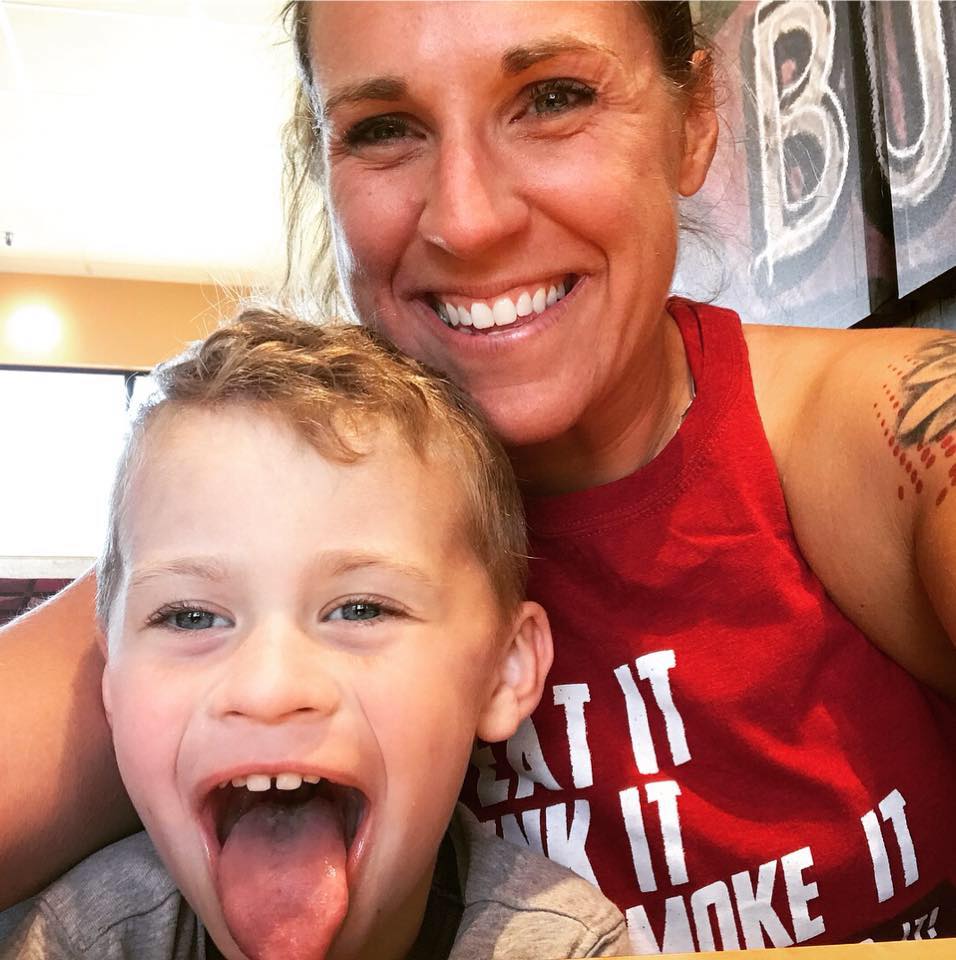 "Matt has been an important mentor for me on my health and wellness journey and helped me realize I'm much stronger physically/mentally/emotionally than I ever realized I was before. He's also helped me rehab through several injuries and personal setbacks during this time, each time ending up stronger than what I was when I started. I've struggled with my weight and wellness for years, and I finally feel as though I have the support system in place to continue hitting my goals and improving in this area."
"I've never met a more educated individual who genuinely wants to see people achieve results. Your time with Matt will not be without hard-work and dedication. If you want to reach your goals and learn how to MAINTAIN them in everyday life- Matt is your guy! (and he's hilarious)"
"Matt is an amazing trainer to work with. I came to see him with all the fears and insecurities that come along with being significantly overweight, a gym newbie, and limited mobility (rheumatoid arthritis). I'm so glad I took the step to better myself. I wouldn't trade him for anyone else. He's been patient and understanding but also pushes me further than I thought I could go. So thankful for him showing me that I can be strong. If you have hesitations, just don't. Jump in!"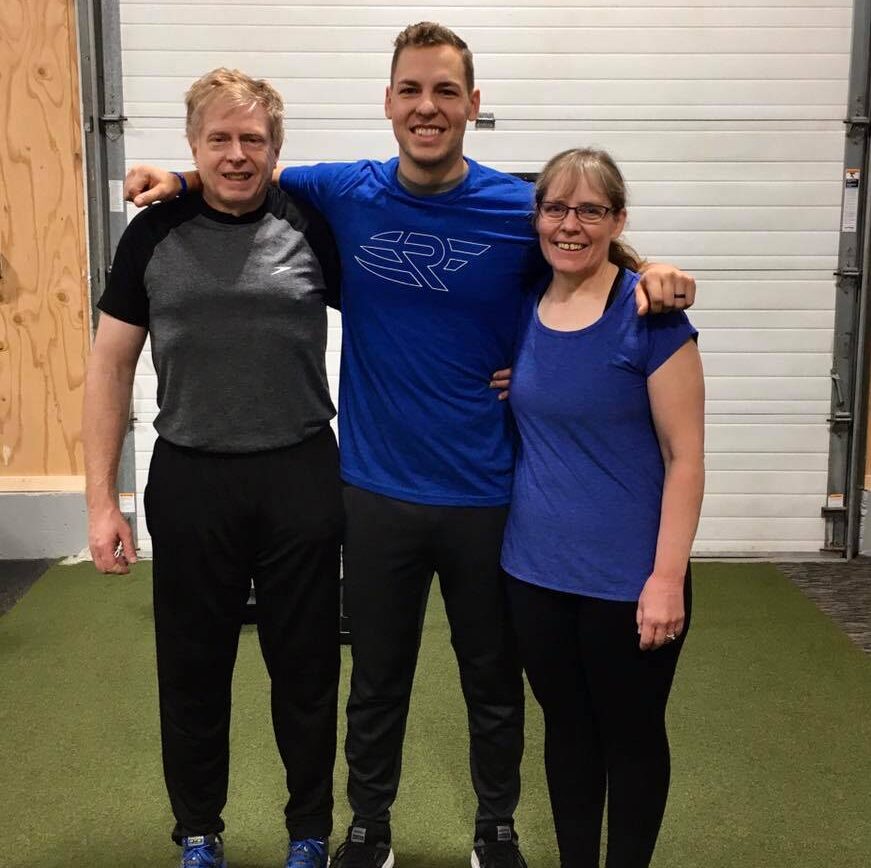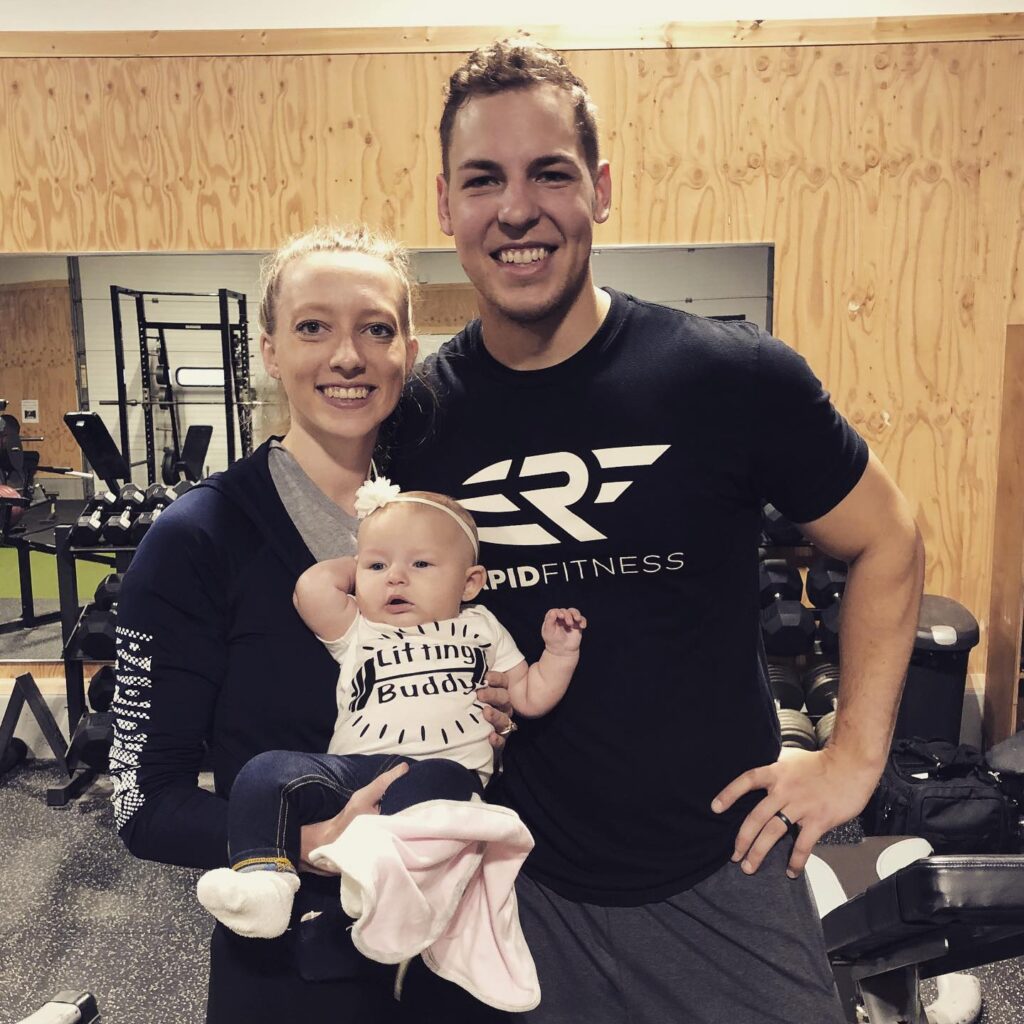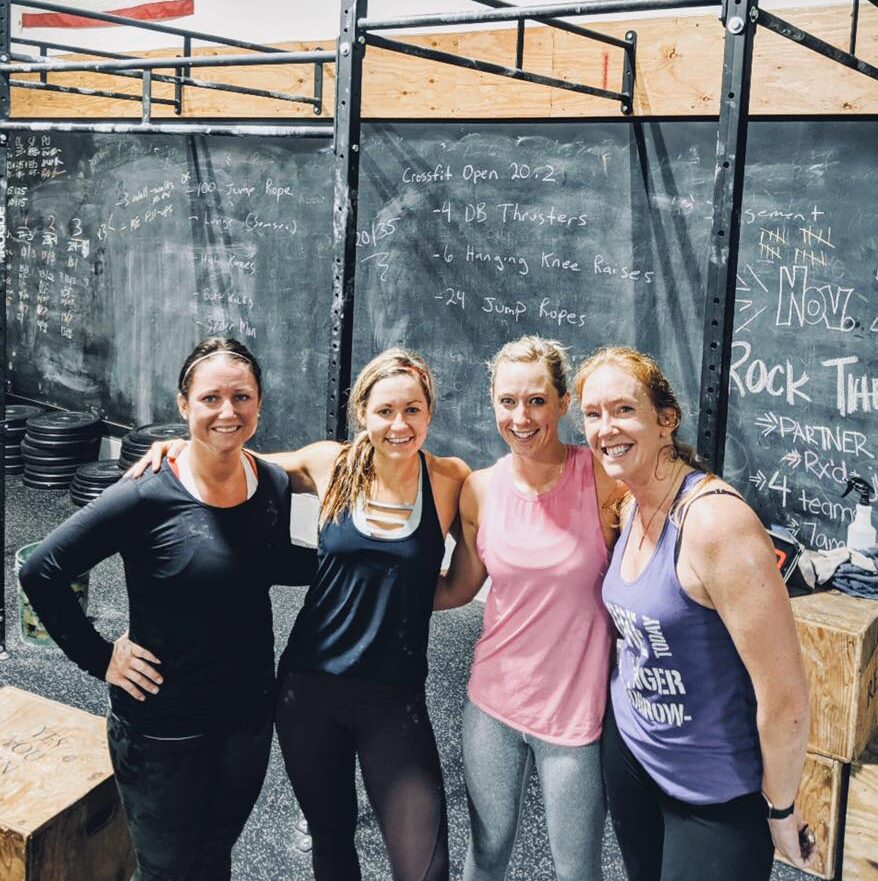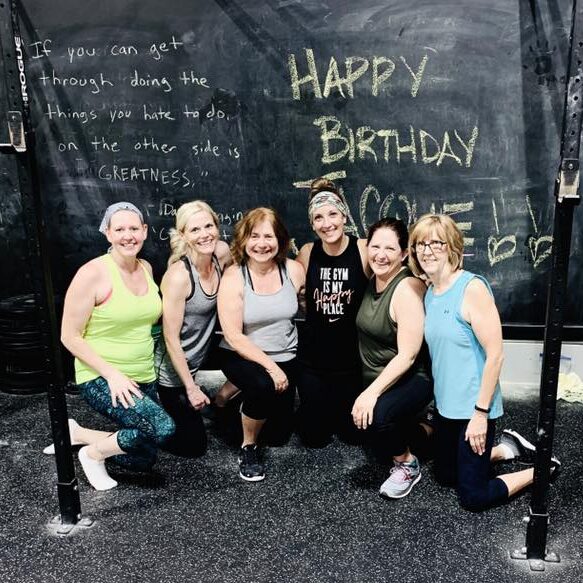 Join The Online Community!
Join our online community to not only give you the resources you need to succeed, but to surround yourself with like-minded people who also want to succeed.
Work With Us!
whether you're interested in an online only option, group classes or 1:2:1 Personal Training, we can help! Contact us today!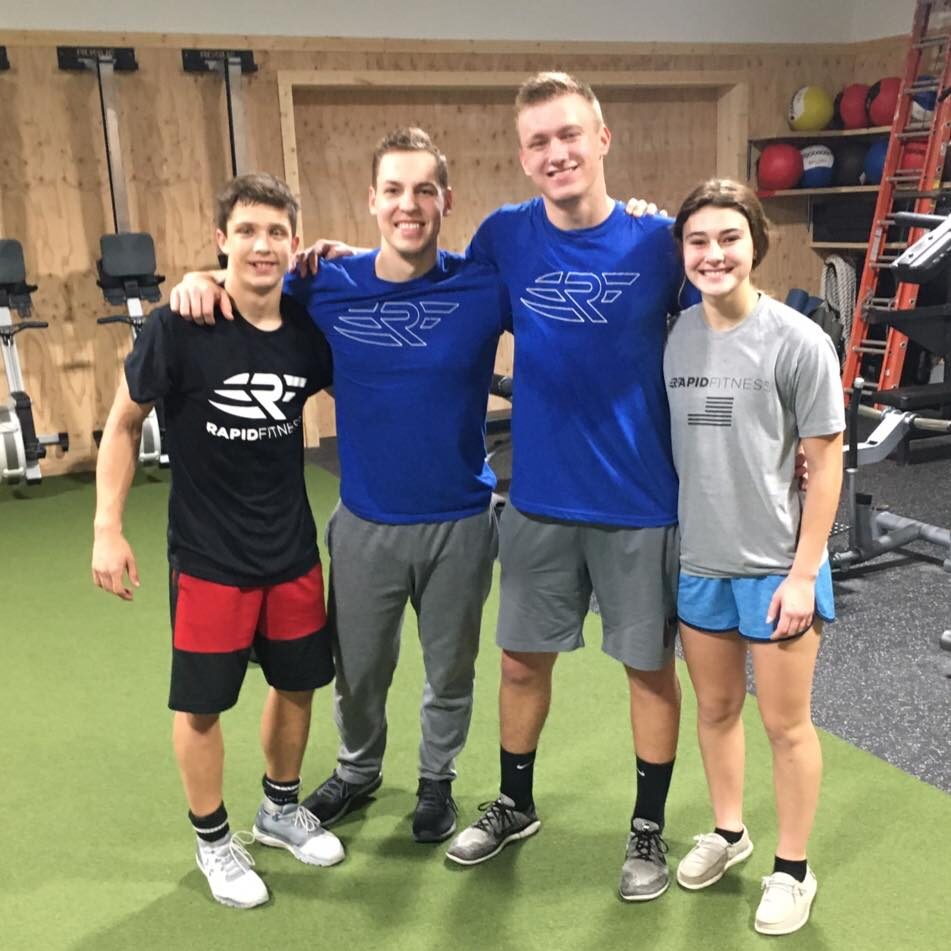 JOIN OUR MEMBERS-ONLY SECTION
Dive into our quick-start PDF and start your fitness journey today!
We are here to help.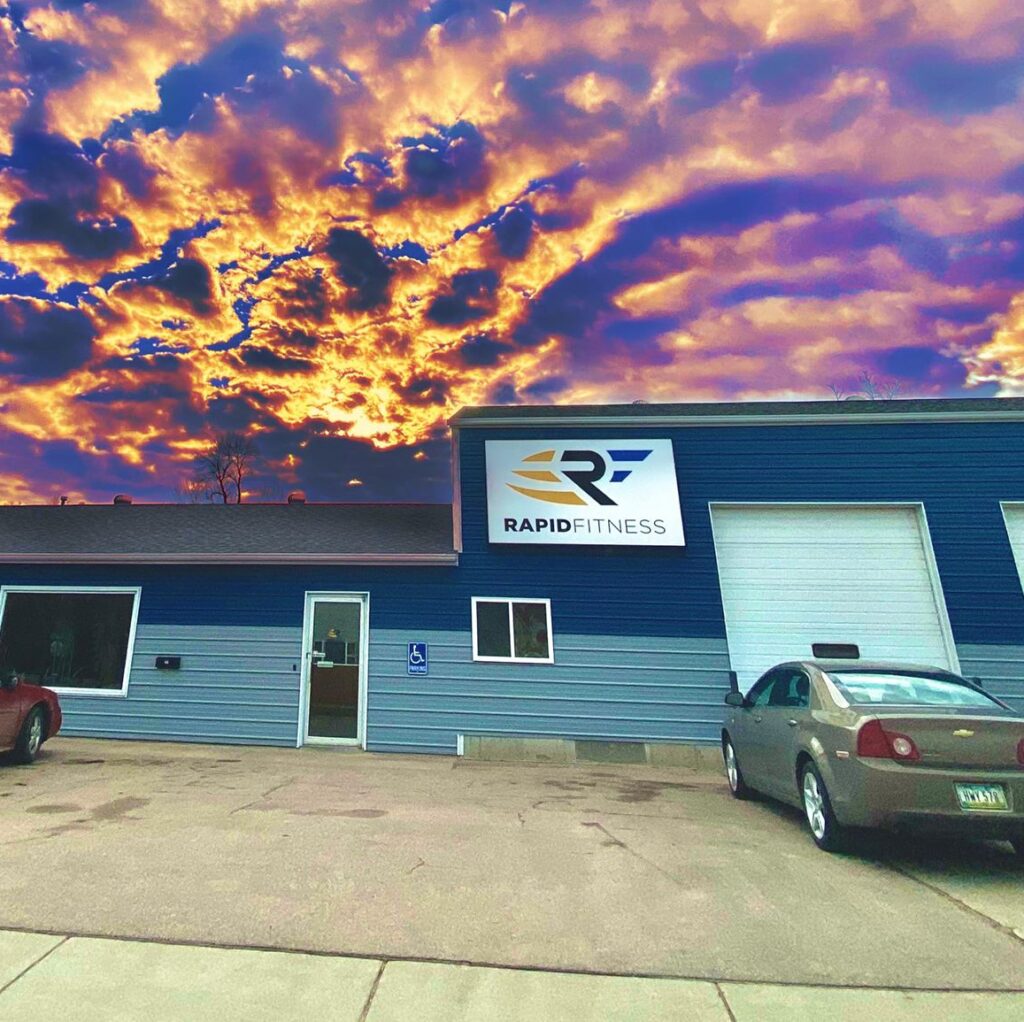 TOUR THE GYM IN
DELL RAPIDS
Take a deeper look into our Dell Rapids location! Meet the staff and see the equipment!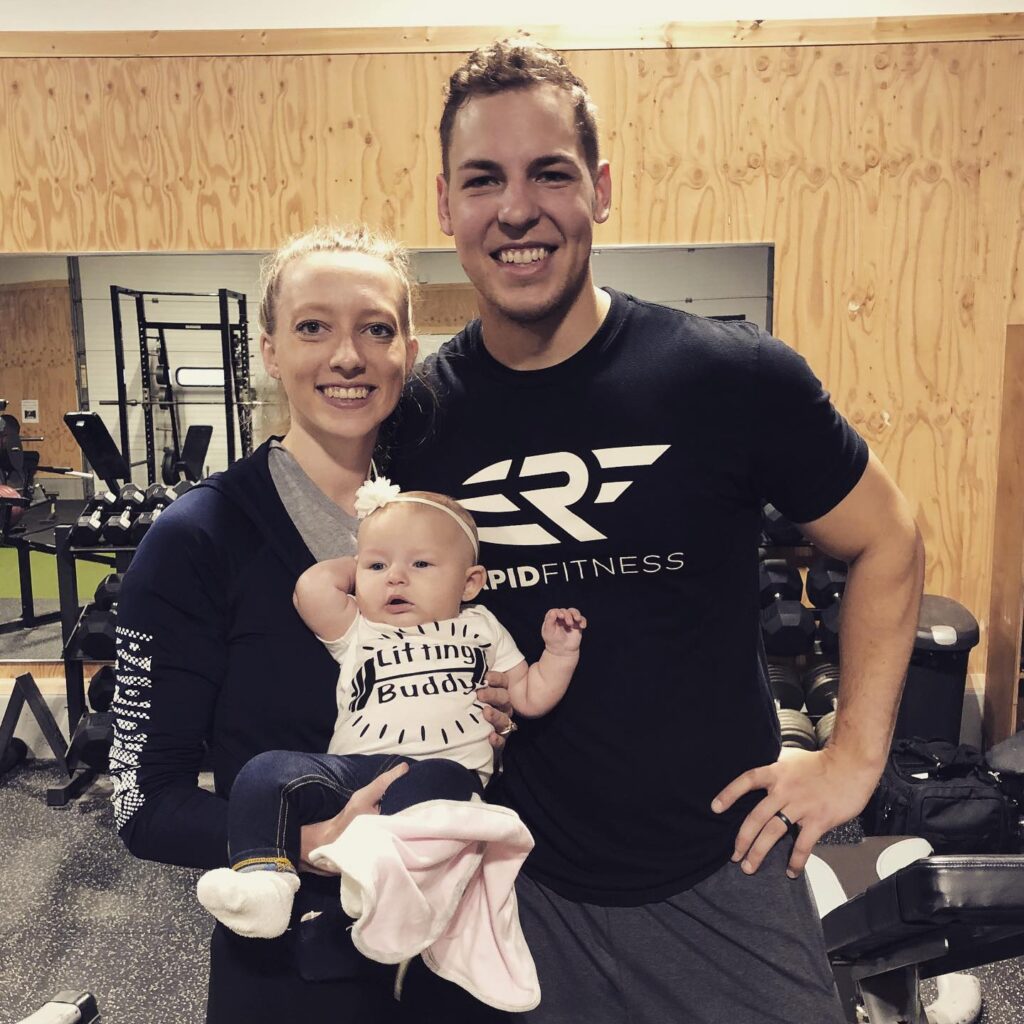 QUESTIONS? CONTACT US TODAY!
We love to help. Message us today with any questions you have about any of our services.