A Virtual Tour of RF Dell Rapids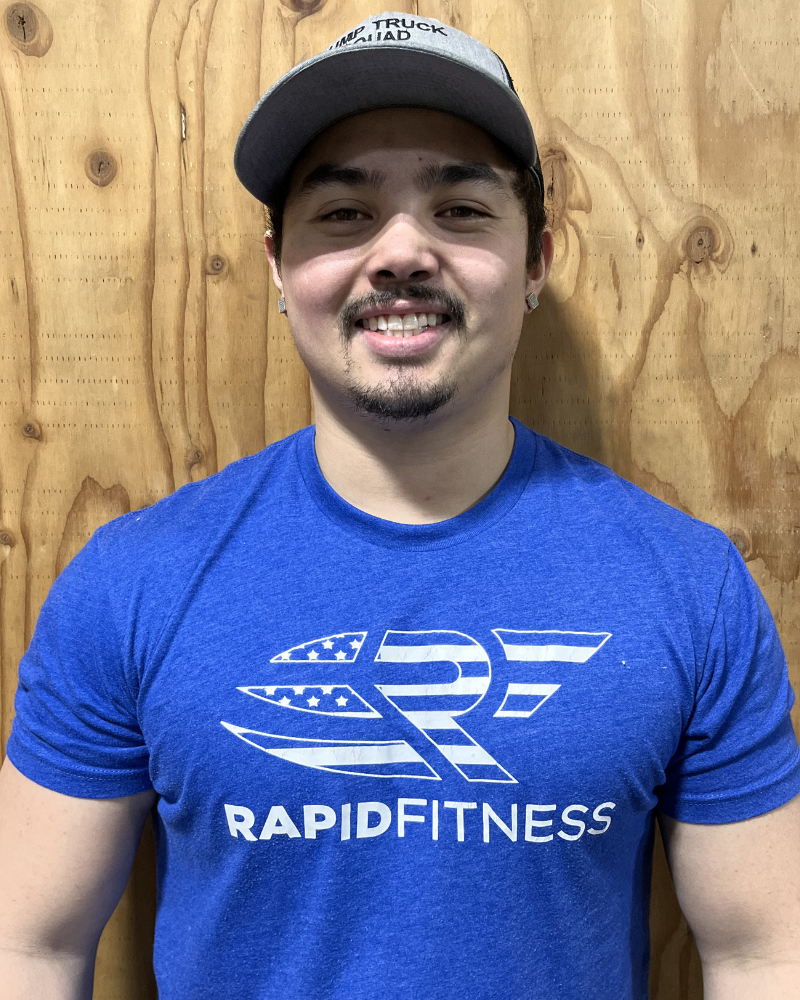 Seth Spielmann | Personal Trainer
Seth is a certified ACSM-EP that enjoys working with a diverse clientele. He recently graduated from SDSU with a degree in Exercise Science. He is excited to help others along their health journey!
Zach Cosens | Personal Trainer
Zach is a NASM Certified Personal Trainer with 13 years of experience leading and writing fitness programs for the military. Zach is excited to start his career in the Personal Training field!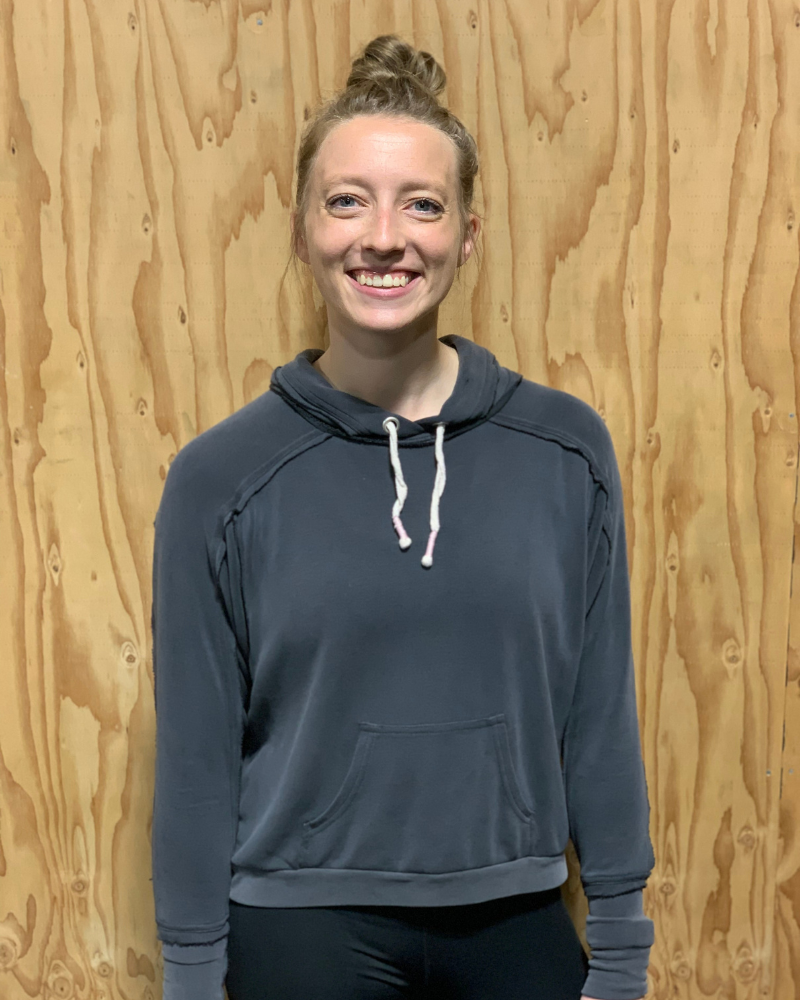 Margo Beukelman | Personal Trainer
Margo is a personal trainer that specializes in Pre-& Postnatal training. She loves to help women strengthen their core and educate her clients about the pelvic floor and exercise. Click on the appropriate link for you to get connected.
Staffed Hours:
Mon-Thurs: 4-7 pm
OR by Appointment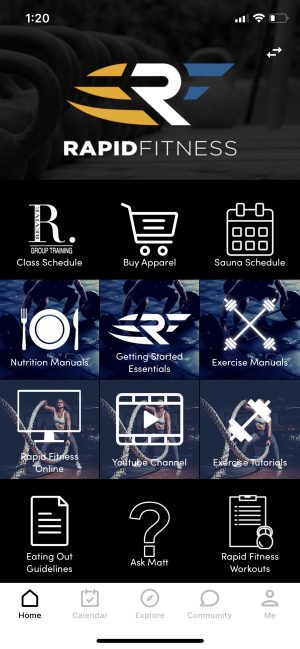 Tanning, Sauna, Group Fitness, and family memberships are available as well.