A Virtual Tour of Rapid Fitness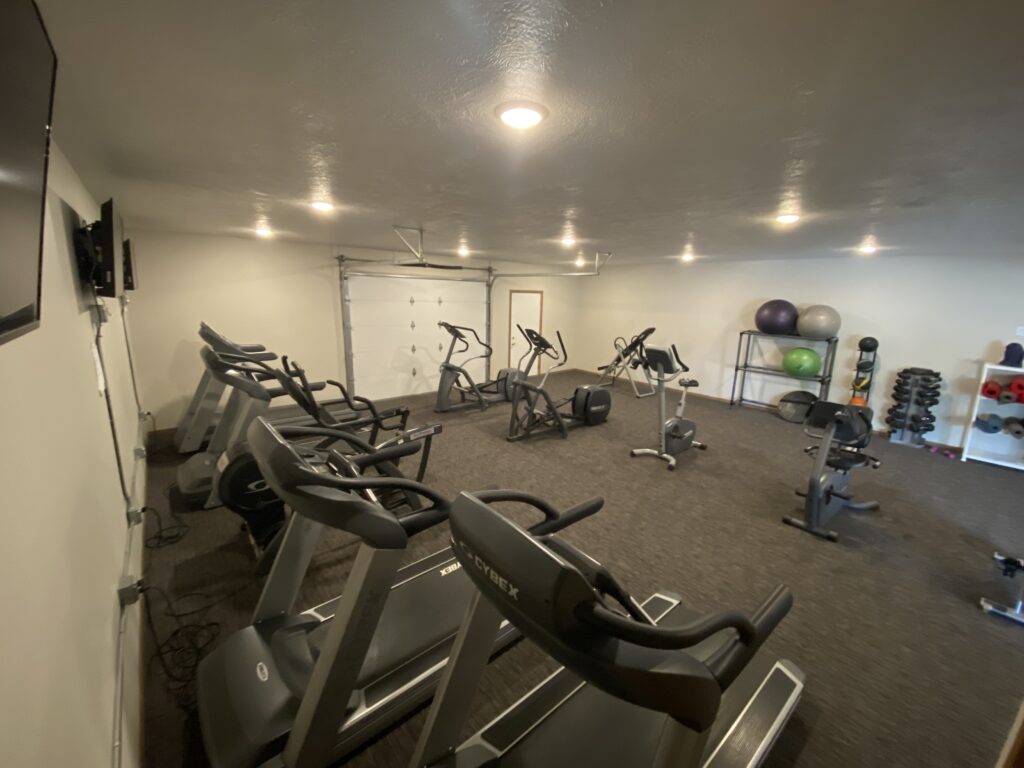 TREADMILLS
ELLIPTICALS
CONCEPT 2 ROWERS
ARC TRAINERS
BIKES
WOW!!
The Basic Strength Equipment is designed to work each major muscle group of the body.  All memberships include a free equipment orientation to show you how to use this equipment. 
You hear that? If you're new to the gym, we're going to help you get started, so get in here!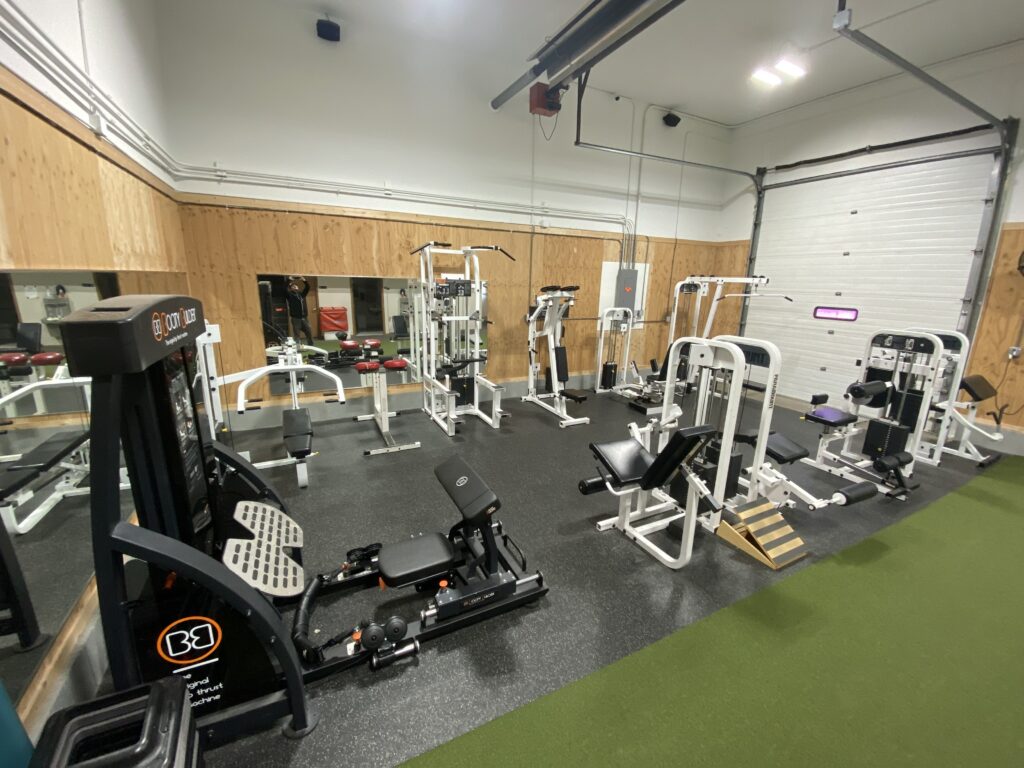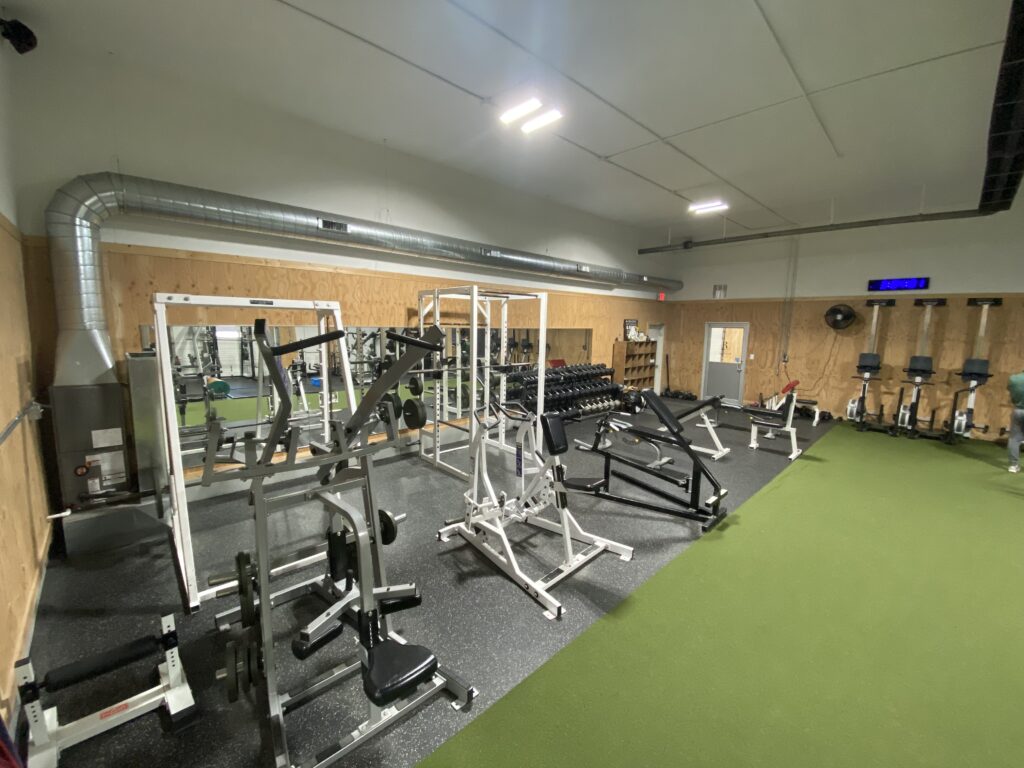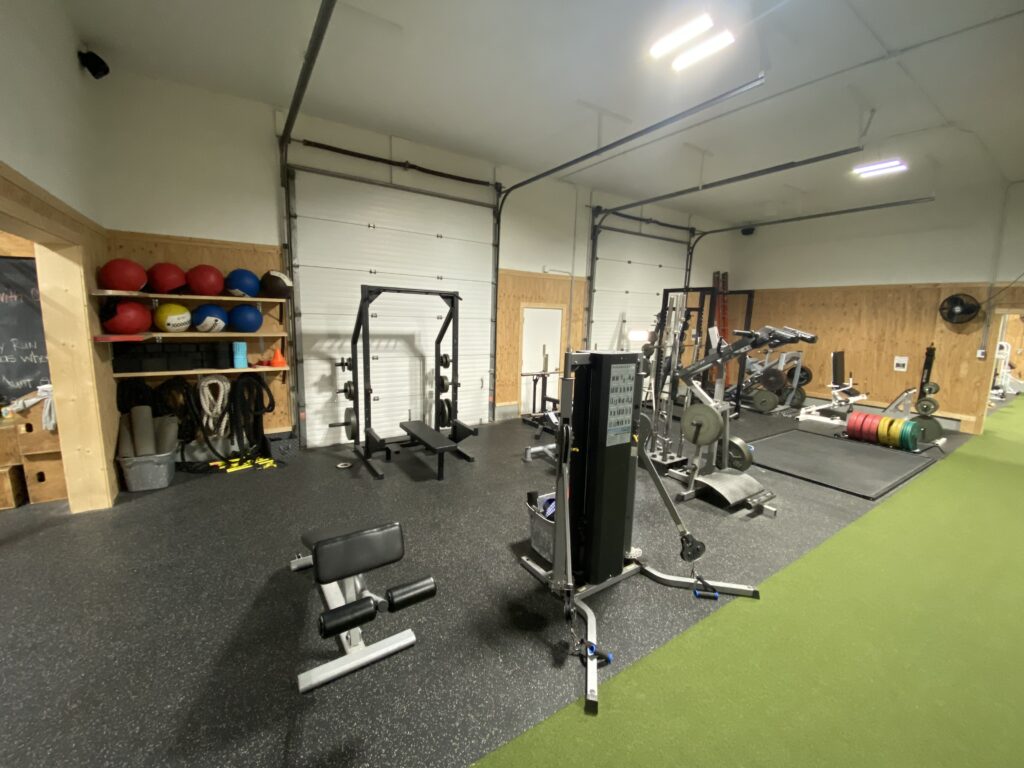 The owner of this place loves to lift heavy. That means we have all the fun stuff lifters like to use:
CHAINS
BANDS
POWER BARS
DBs UP TO 120
HAMMER STRENGTH EQUIPMENT
YOUR DREAMS COME TRUE.
LETS GOOOOOOO!
Group Classes: We have them, they don't!
KETTLEBELL
YOGA
BARBELL
CIRCUIT CLASSES/BOOTCAMPS
PERFORMANCE ENHANCEMENT FOR LOCAL ATHLETES
OOOH EEMM GEEEE! THIS PLACE ROCKS!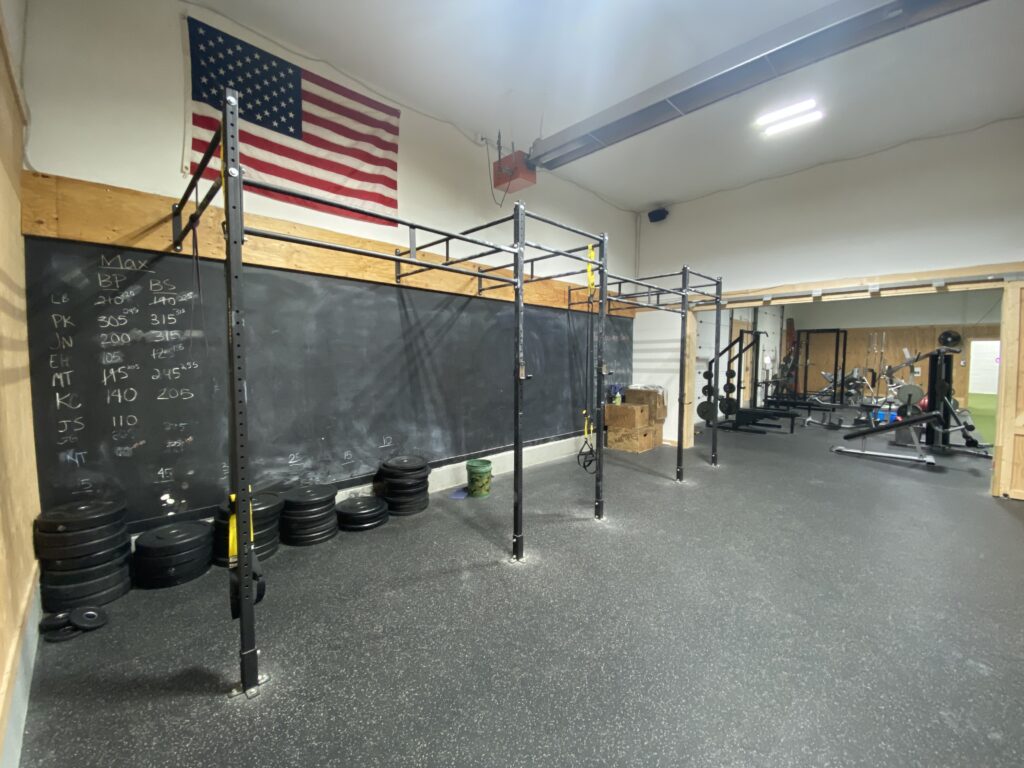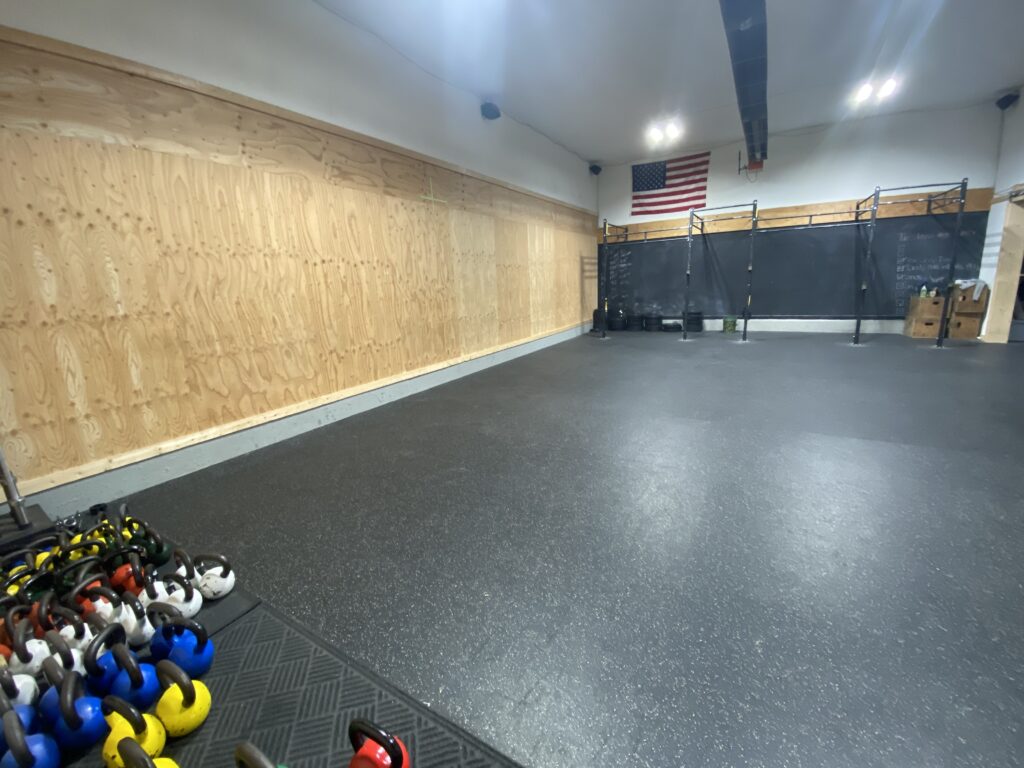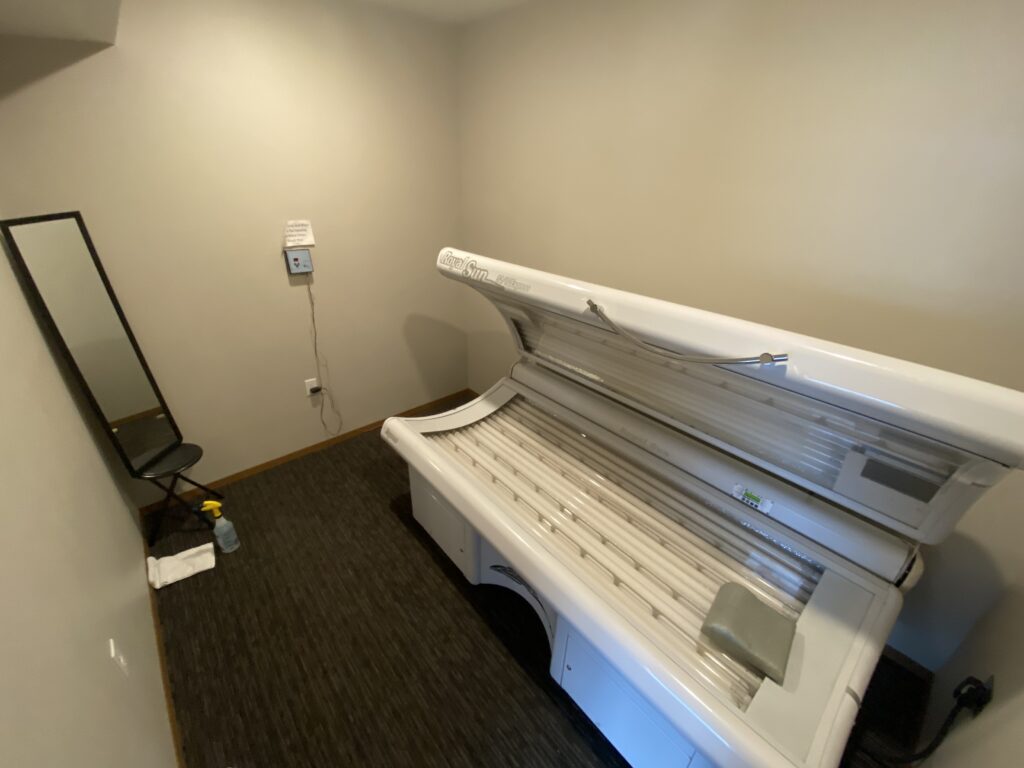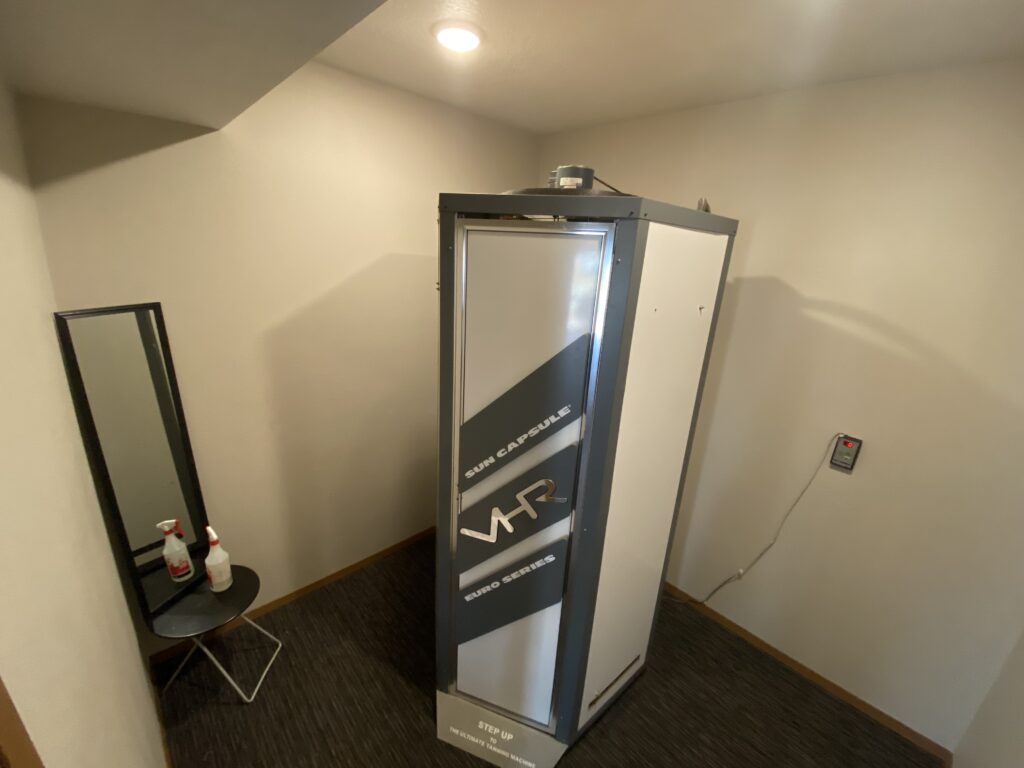 Now you've gotten jacked by attending classes and lifting heavy weights–time to get jacked AND tan!
We've got an infrared sauna–it'll make ya sweat! And it's freaking awesome. You can add unlimited usage onto your account by letting staff know!
Oh yeah, we've got two tanning beds too! 
Holy Guacamole, Rapid Fitness really does have it all.
NOW GO CHECK OUT OUR MEMBERS ONLY SECTION OF THE WEBSITE. IT JUST KEEPS GETTING BETTERRRRR!!!!!
Additional Services including Personal Training, Nutritionist, equipment orientation also available on site. Contact us for more info!