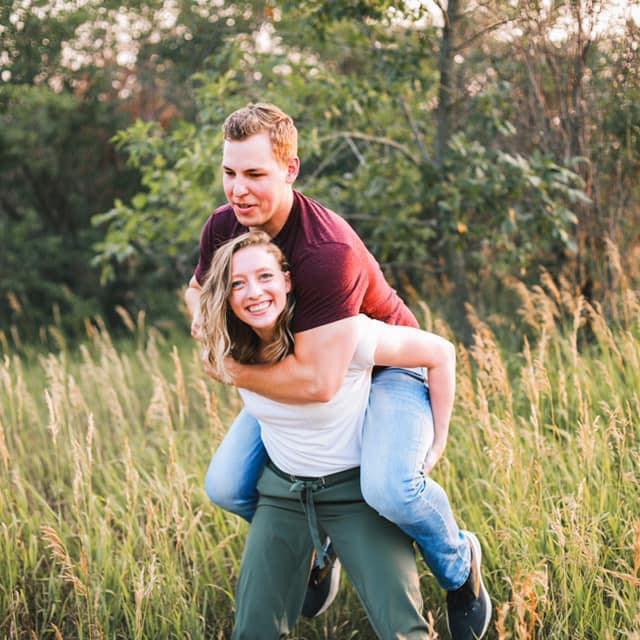 Matt & Margo Beukelman,
Rapid Fitness Owners
Matt has been in the industry for over 10 years and has worked as a personal trainer & certified nutritionist to help clients achieve fat loss, strength gain and more.
Margo is a certified pre-& postnatal personal trainer and loves working with women in their pursuit of core & full-body strength. 
Our goal is to get plugged into communities around the Sioux Falls Area(Brandon & Dell Rapids currently) and fill the fitness needs in those areas. 
From Personal Training to Group Classes to Nutrition Coaching to Youth Programs, we aspire to help the people of the communities we go into.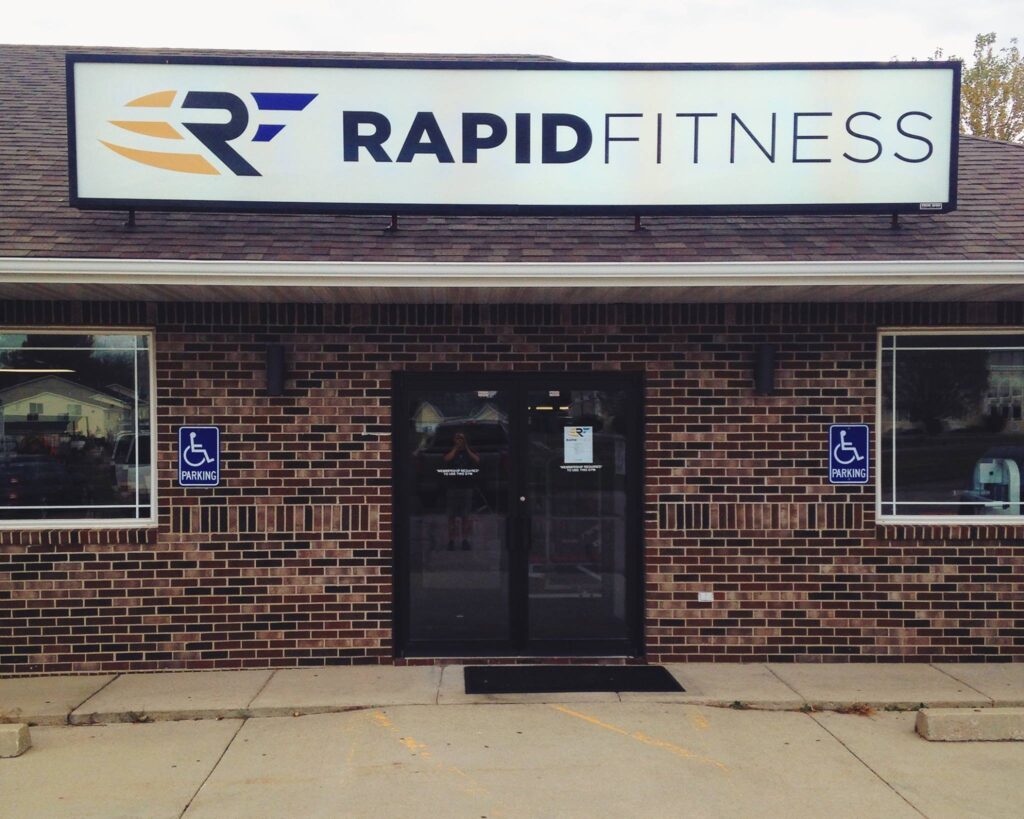 Matt started Rapid Fitness in Dell Rapids in August 2015.
The first location for Rapid Fitness was a sub-4000 square foot building that was originally built to be a restaurant(not a perfect fit, but a start!).
This is also the location that Matt met Margo in 2016!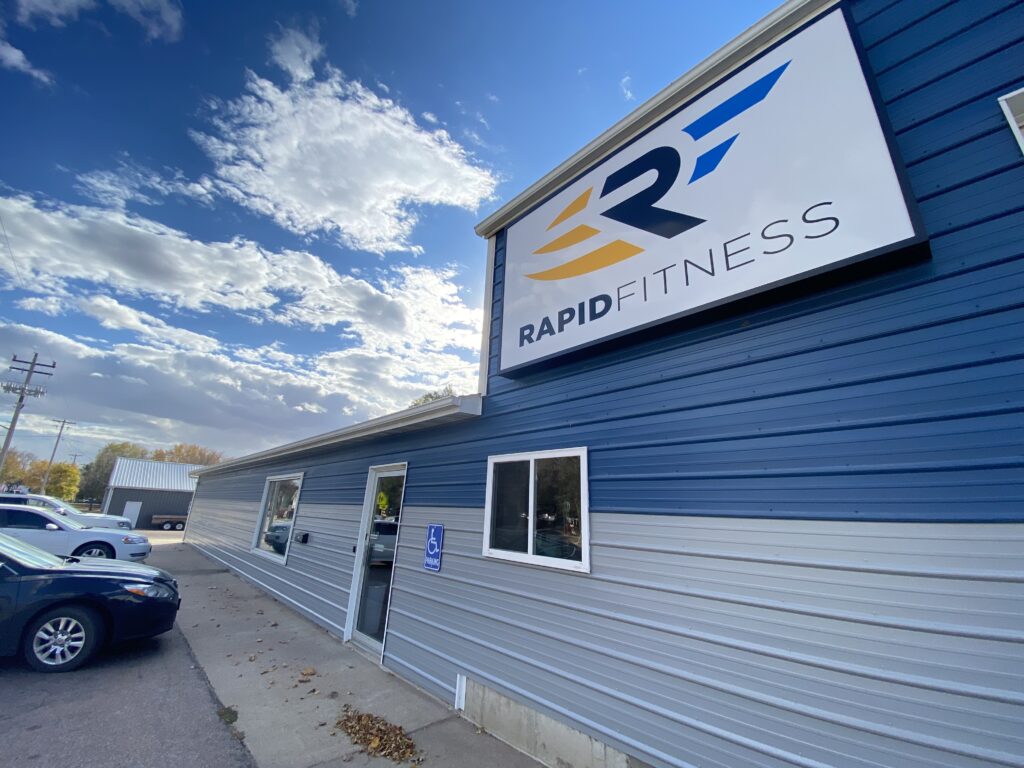 In 2018, Margo and Matt got married! 
Also in 2018, we purchased our own building that was 6000 square feet that would accommodate for the growth we had experienced since opening. 
In March of 2019, after remodeling, Rapid Fitness moved into a new and expanded location in Dell Rapids. 
This space allowed for Rapid Fitness to add group fitness with the help of Brittani and Lee Bollock.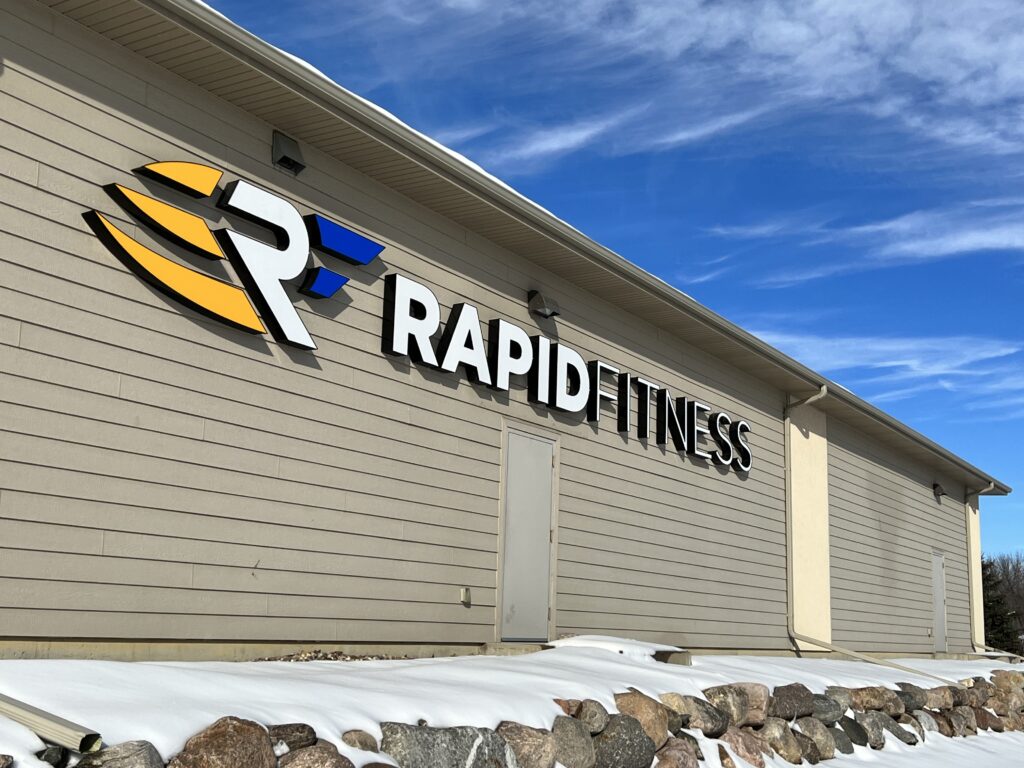 After a grueling 2020(COVID), we decided to go all in on the fitness business and expand to multiple locations.
In June 2021, we purchased a 7000 square foot building & gym in Brandon, SD.
We spent 3 months remodeling, updating equipment and cleaning and now have our second location updated and ready for business.
Click below to to sign up for the gym, send us a message or tour our facilities!