I've been working with a diverse client base since 2011. Fat loss, basic strength training, nutrition coaching, powerlifting, athletic performance and behavior change are all areas I've worked with clients over the past 10 years. 
My goal is to find some avenue of exercise and nutrition that can improve your life and help you get closer to your goals. I do this by finding dieting and exercising behaviors that fit your lifestyle. 
I often see people fail to sustain their progress because they try to make their lifestyle fit a very restrictive diet or insane exercise regimen. Instead of that, I'd love to help you find eating and exercise behaviors that fit your lifestyle! If those new behaviors fit within your lifestyle, you're just more likely to stick to them, and ultimately succeed!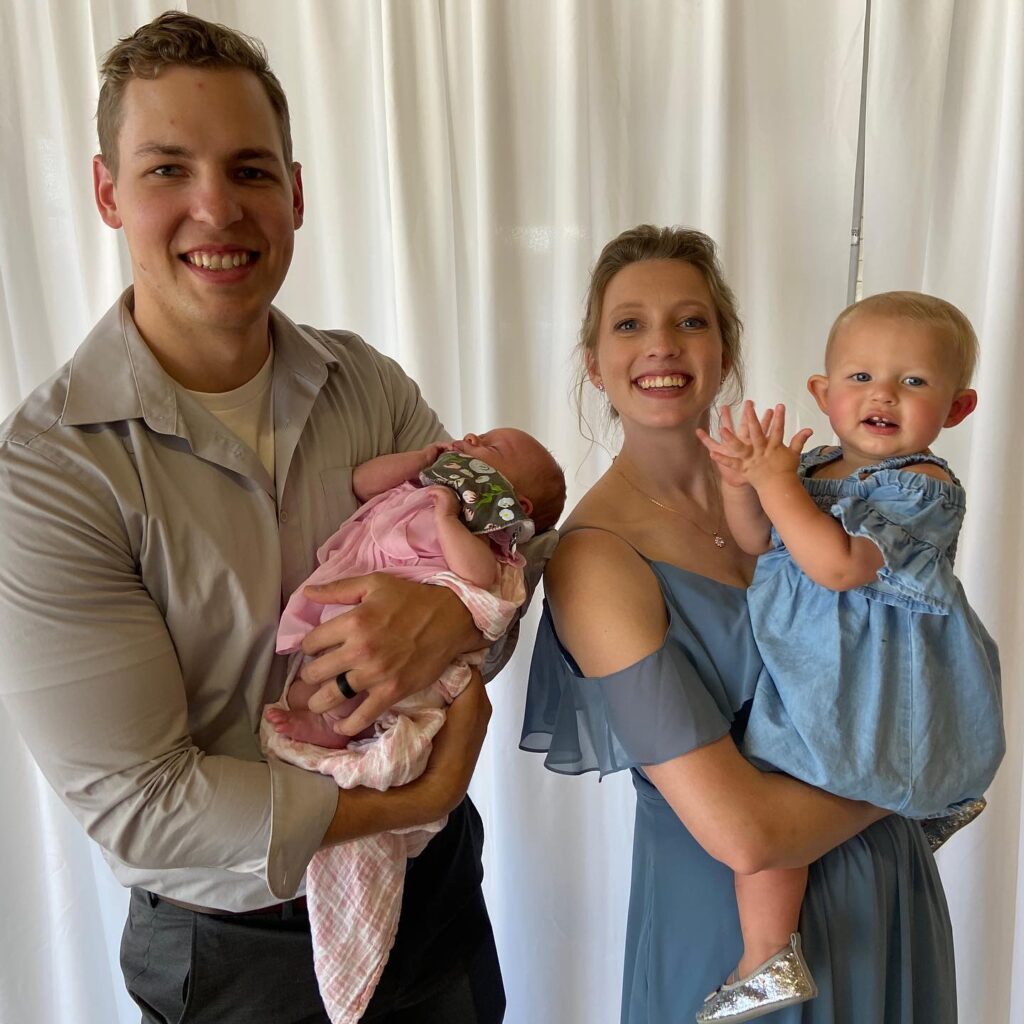 Other than Rapid Fitness...



THIS IS MY OWN TRANSFORMATION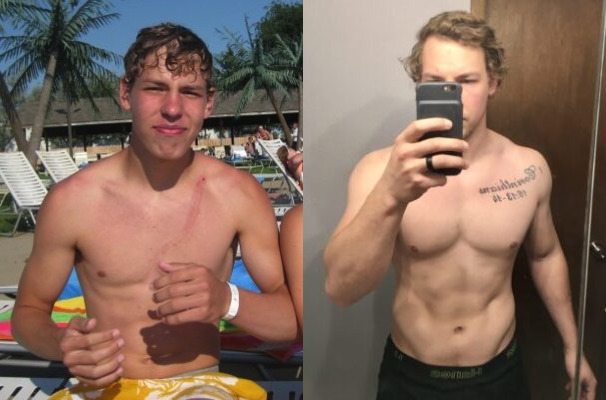 Sign up for the Members-Only Section to get access to:
Brodin says
"DOOOO ITTT!!!!!"