A Virtual Tour of RF Brandon
CURRENT SPECIAL:
Get a free training session by booking a time below(Members or Non-Members!):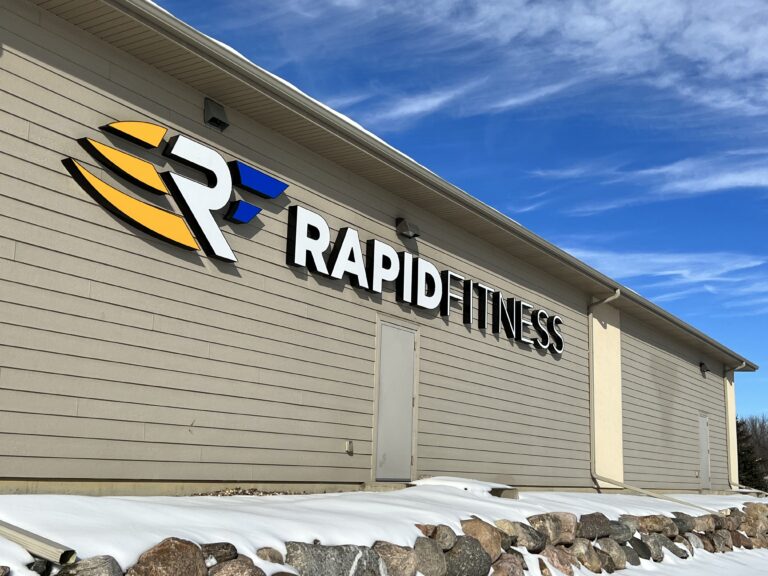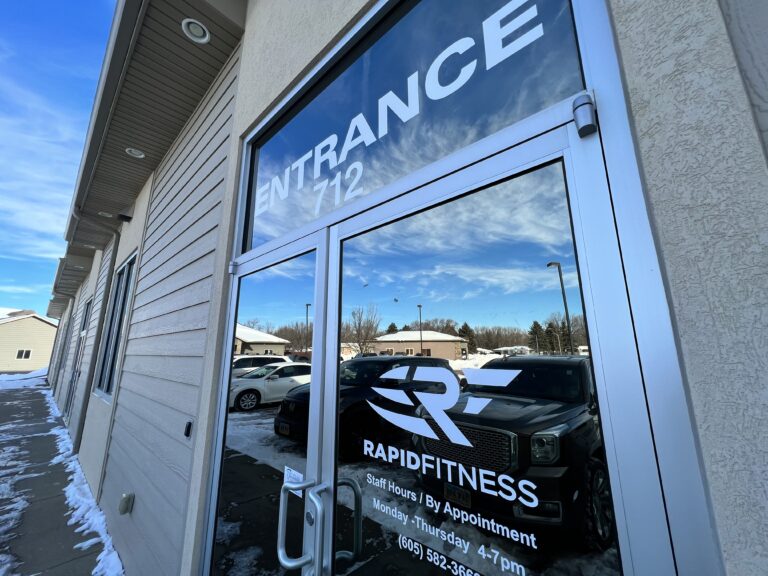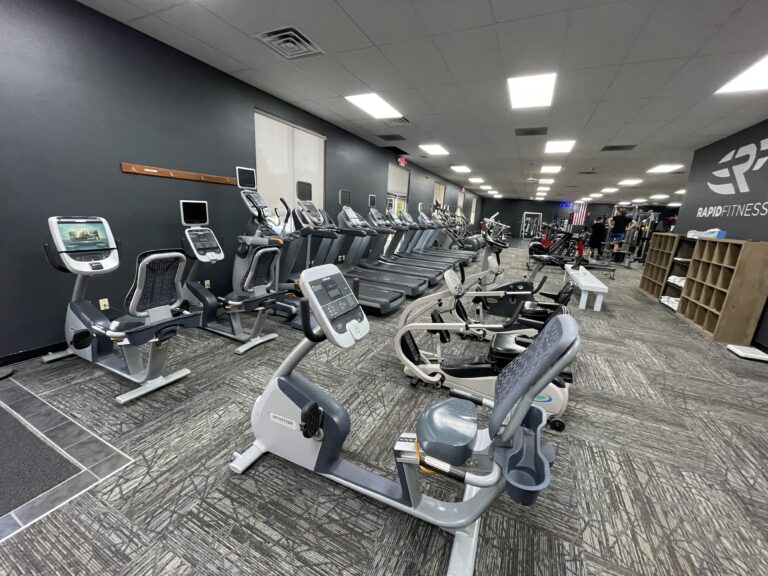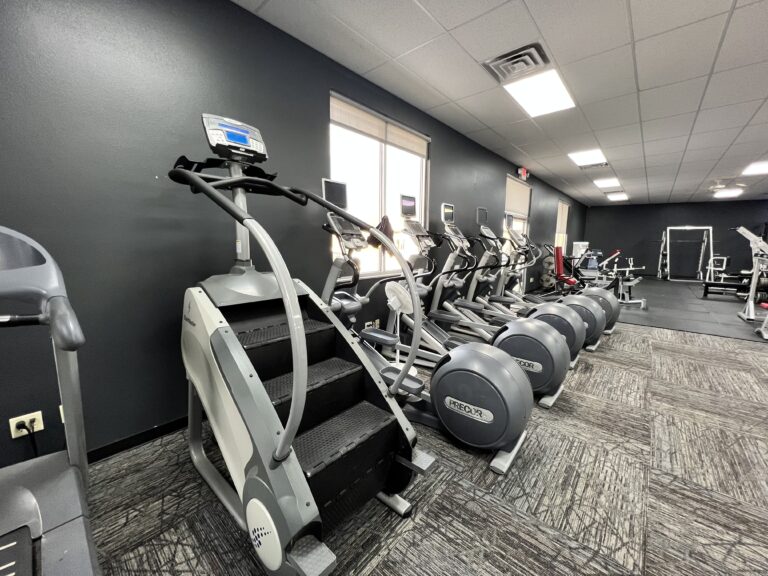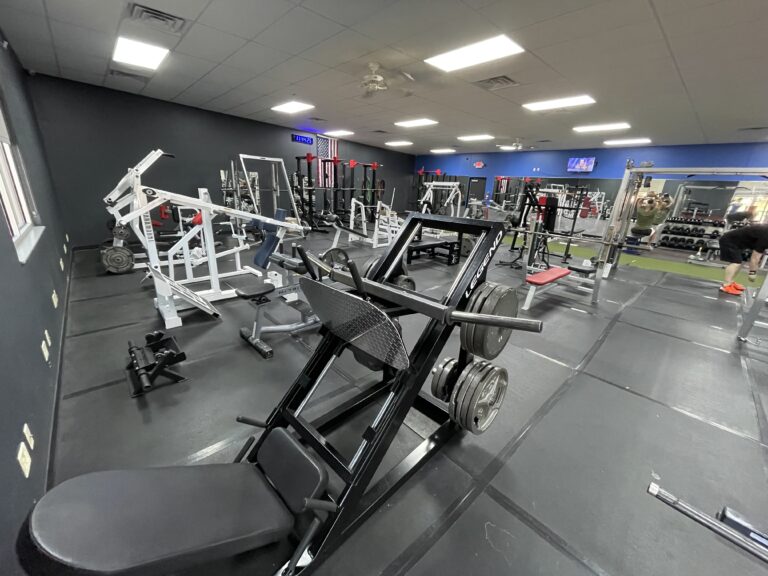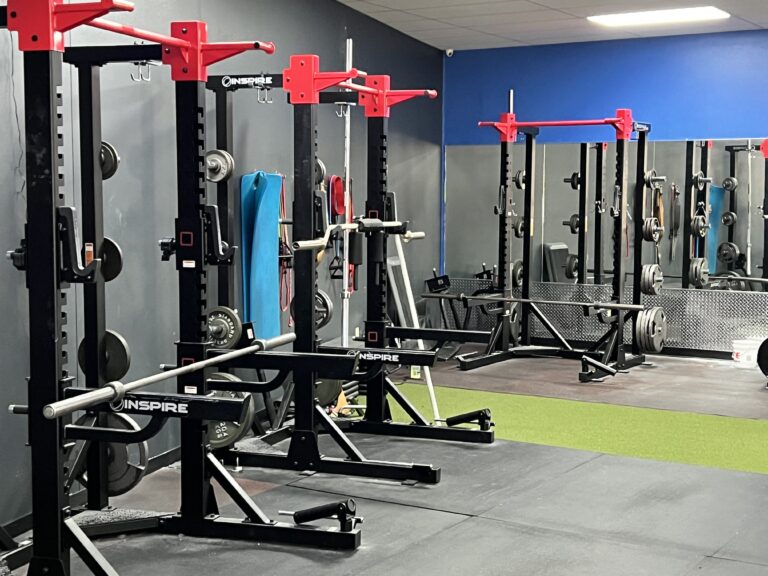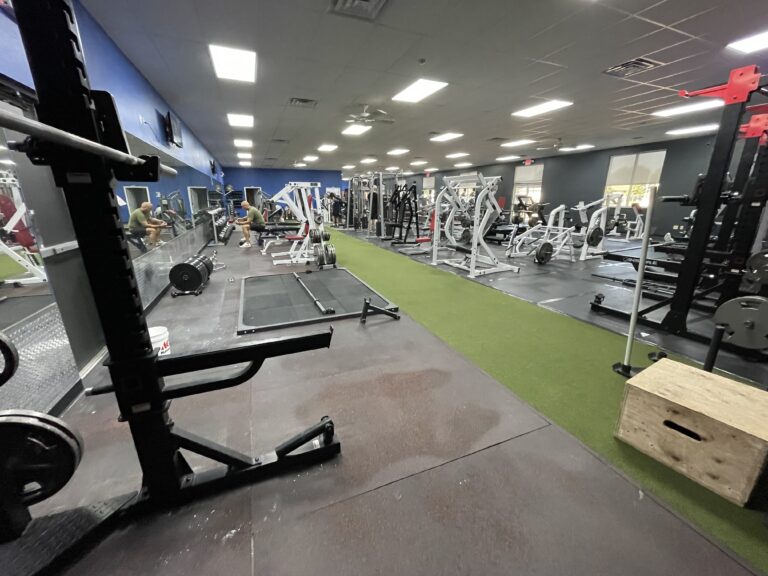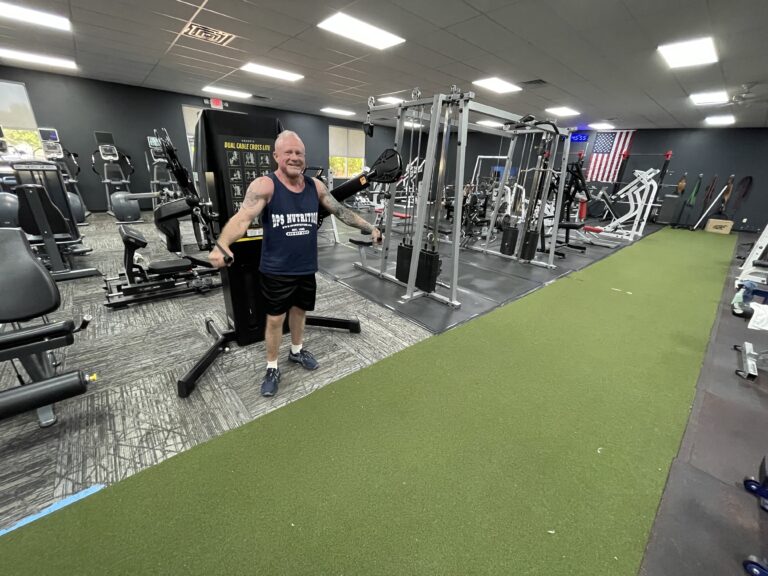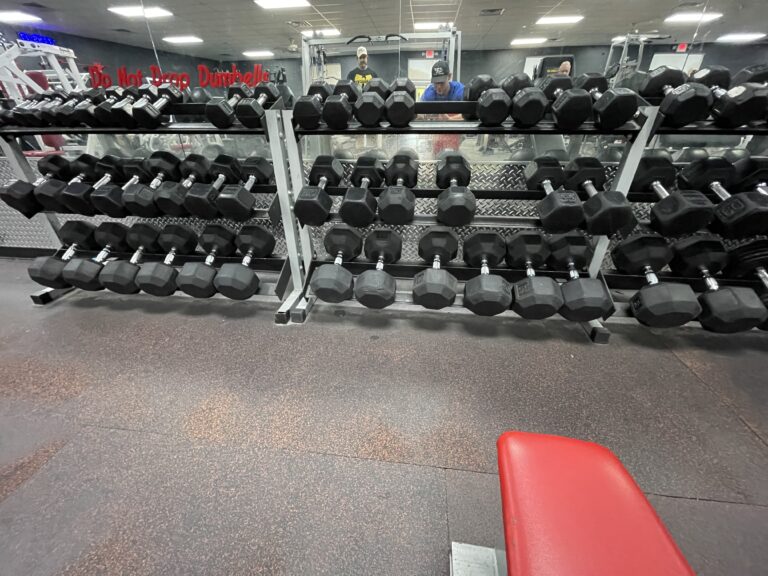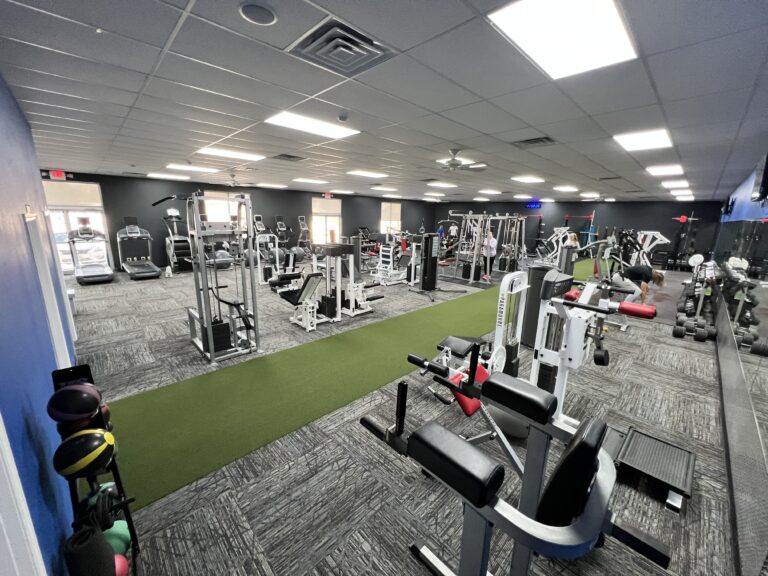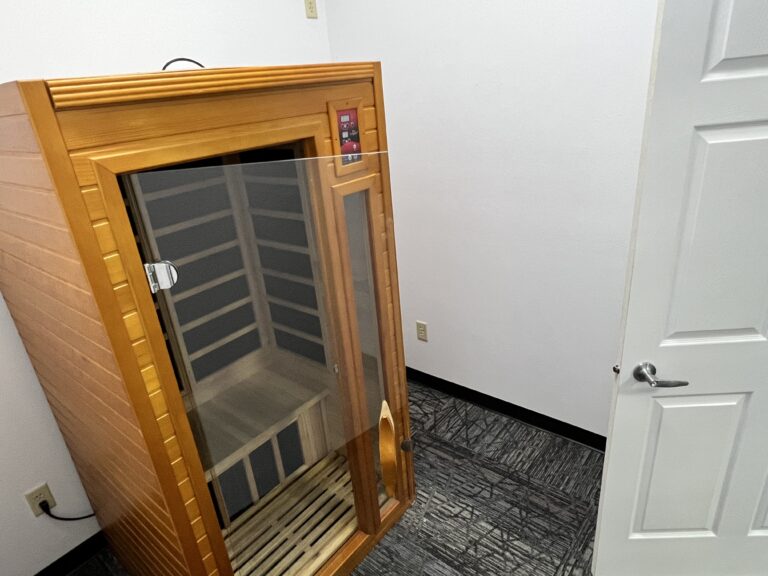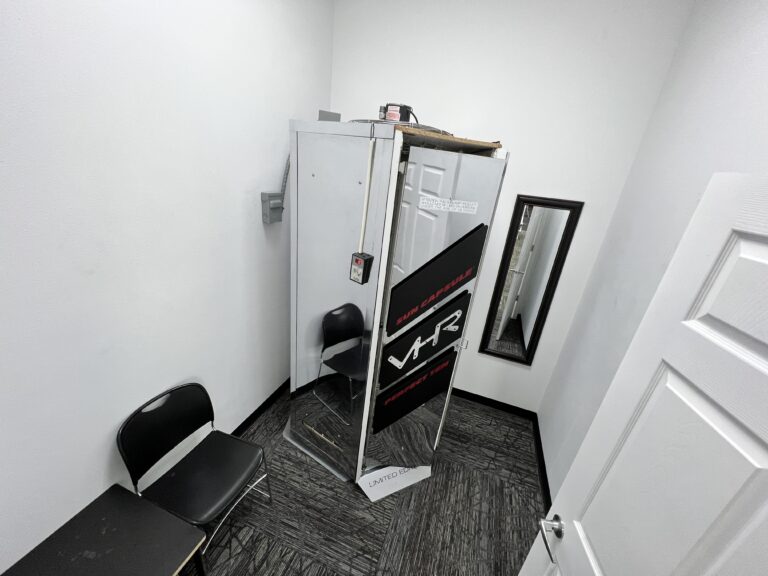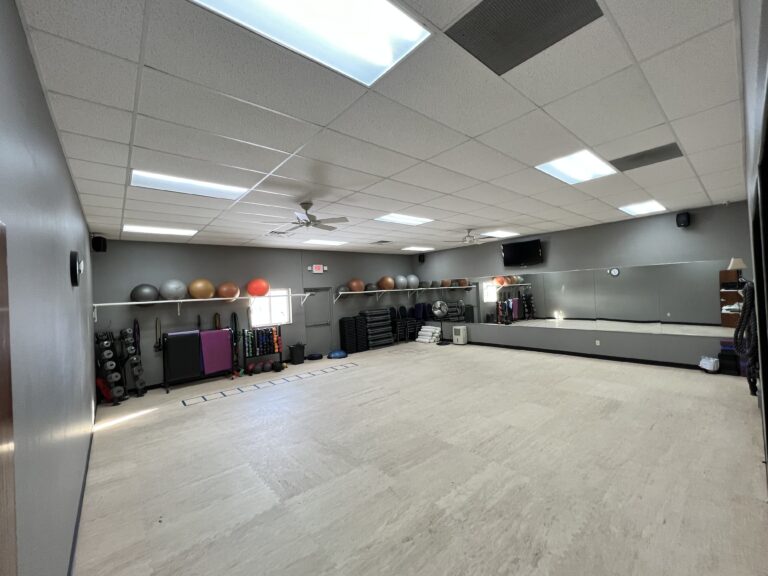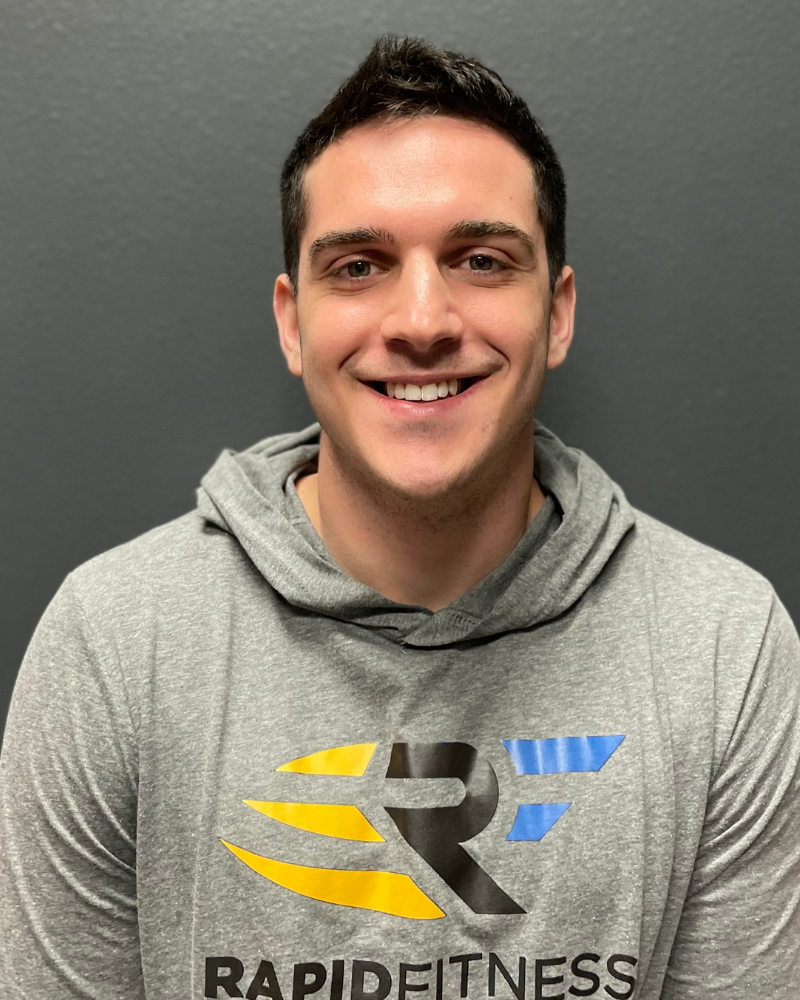 Jeraco | Personal Trainer, Behavior Change Coach
I am a personal trainer and a lifestyle fitness coach. I will be available starting at 9am. My passion is helping people of all ages reach their goals, and I understand one training style does not work for everyone. I specialize in 1on1 training as well as semi-private training. Your experience with me will always be unique and personalized to what works best for you. I provide energy, ambition, accountability, programming, nutrition, and most importantly fun. Reach out today for a free consultation and we can get your lifestyle change started.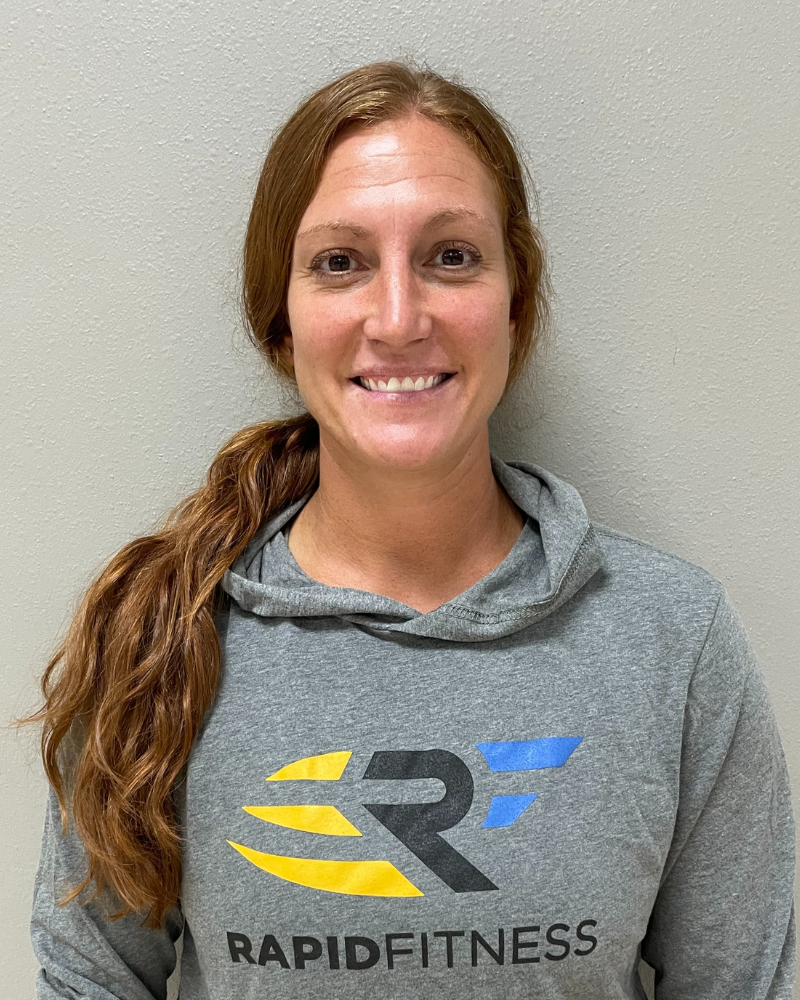 Britt K. | Personal Trainer
Britt is a personal trainer who specializes in one-on-one training, small group training, and group fitness classes. She will be available for training starting at 5am! Britt is eager to help all ages with their fitness and health journey!
Staffed Hours:
Mon-Thurs: 4-7 pm
OR by Appointment
Members-Only Content in our Rapid Fitness Mobile App!