A Virtual Tour of RF Brandon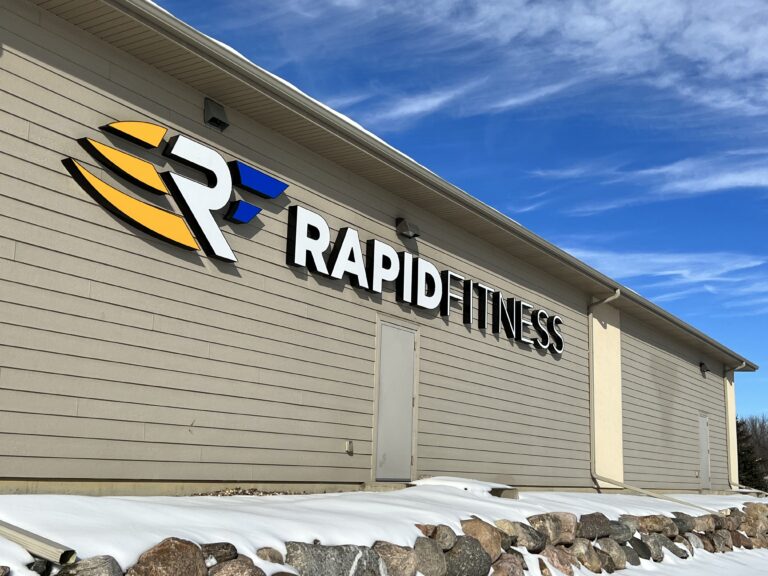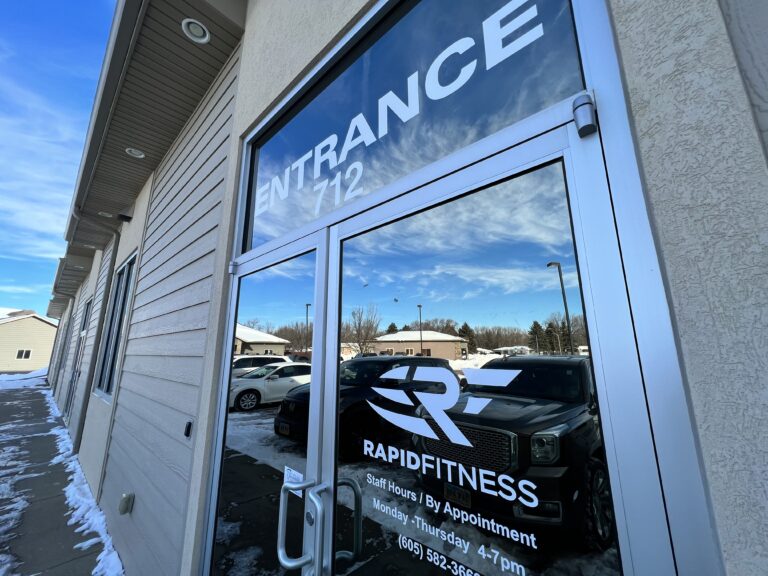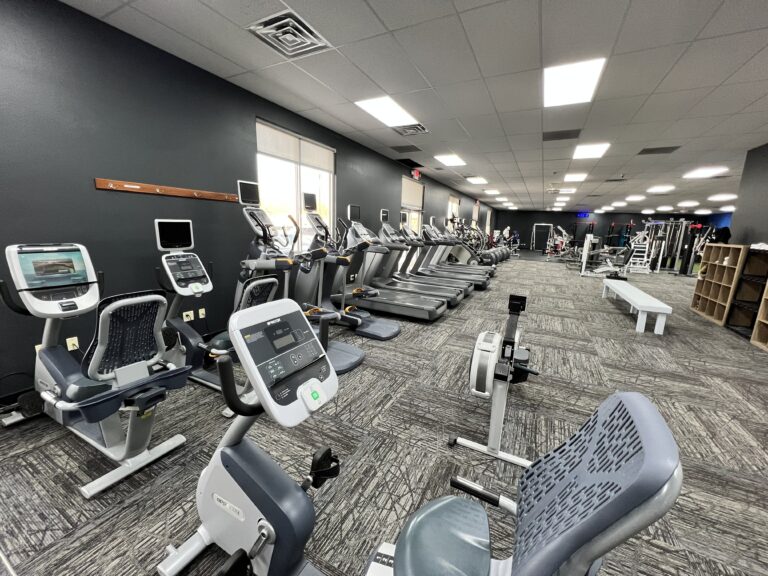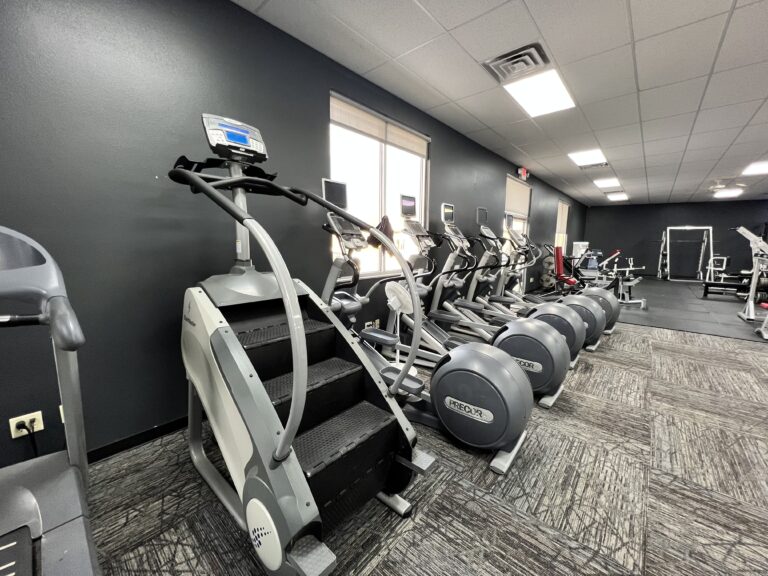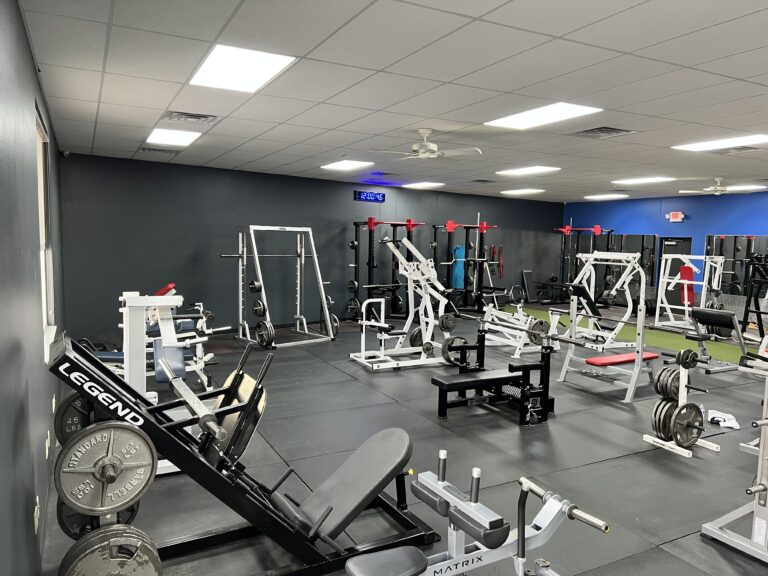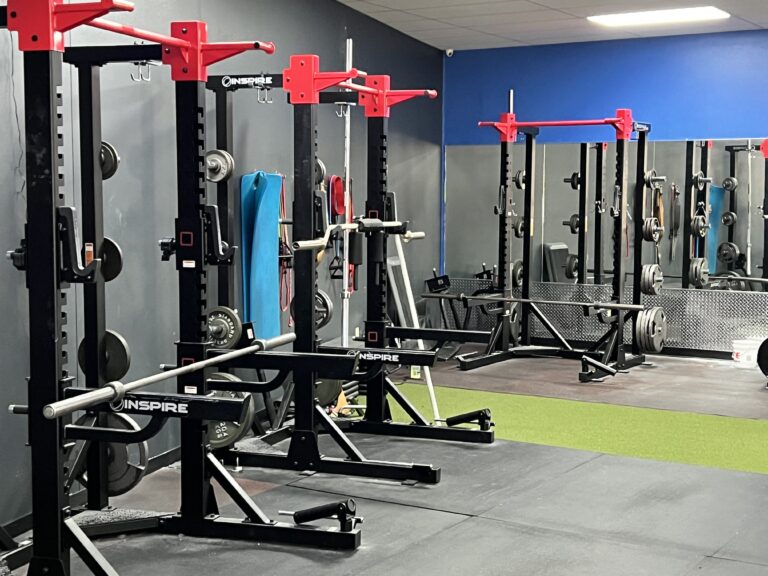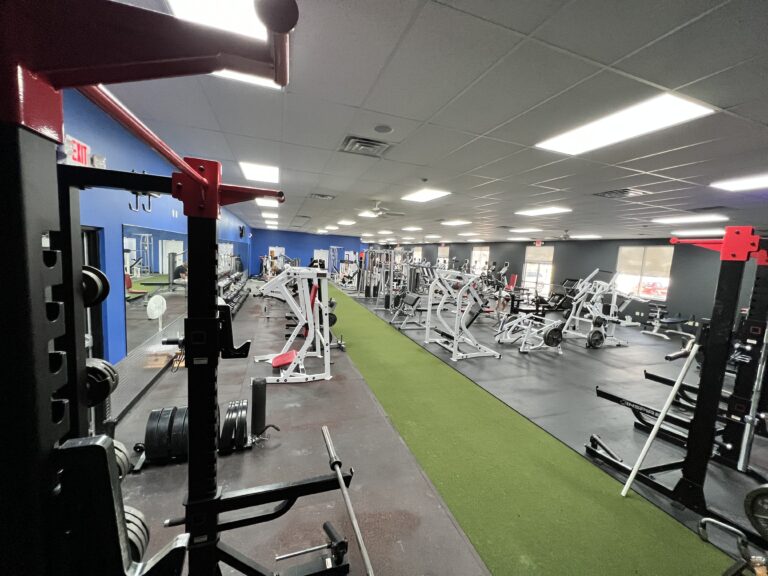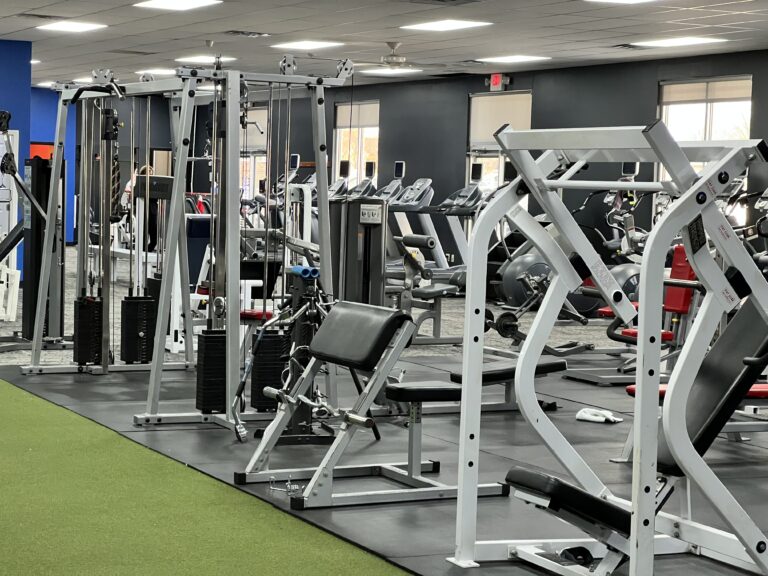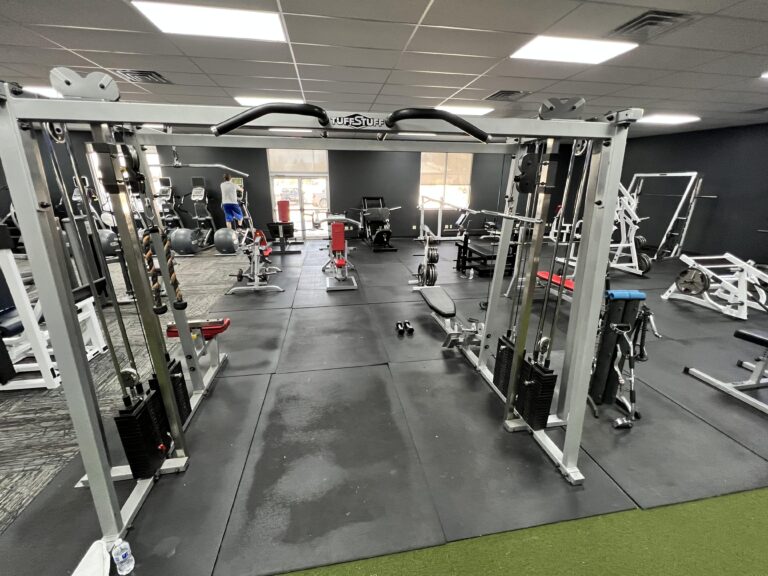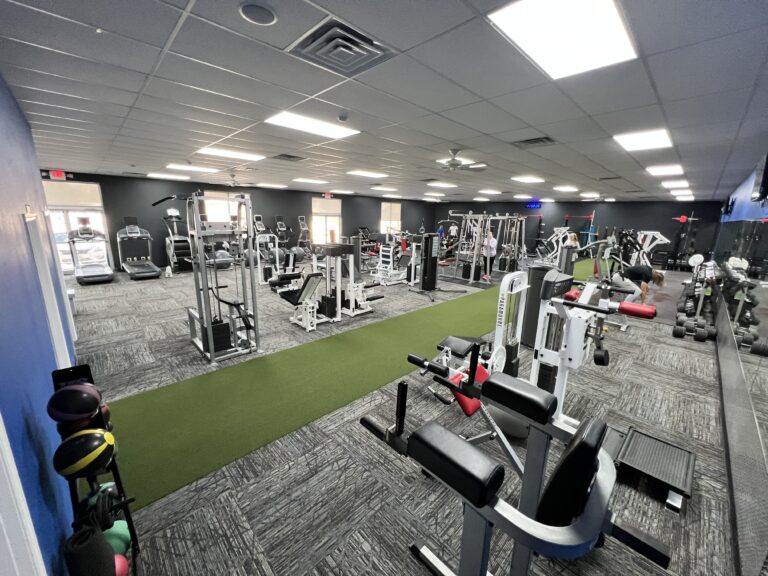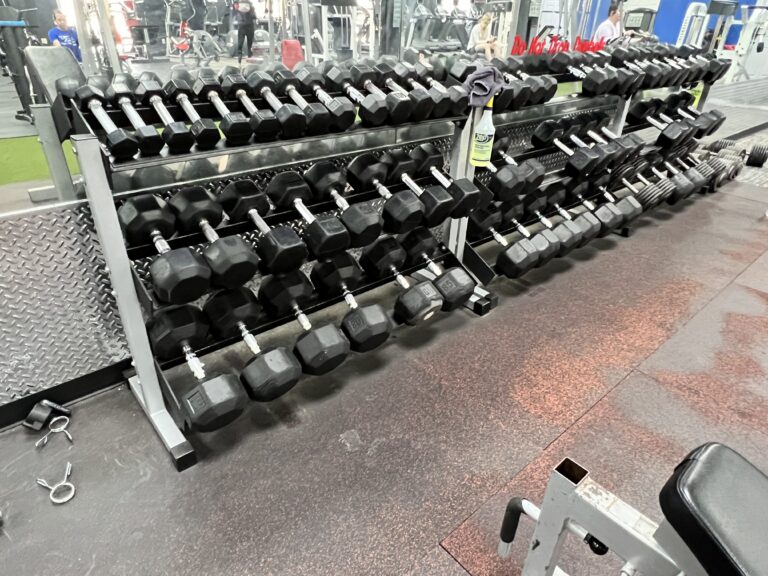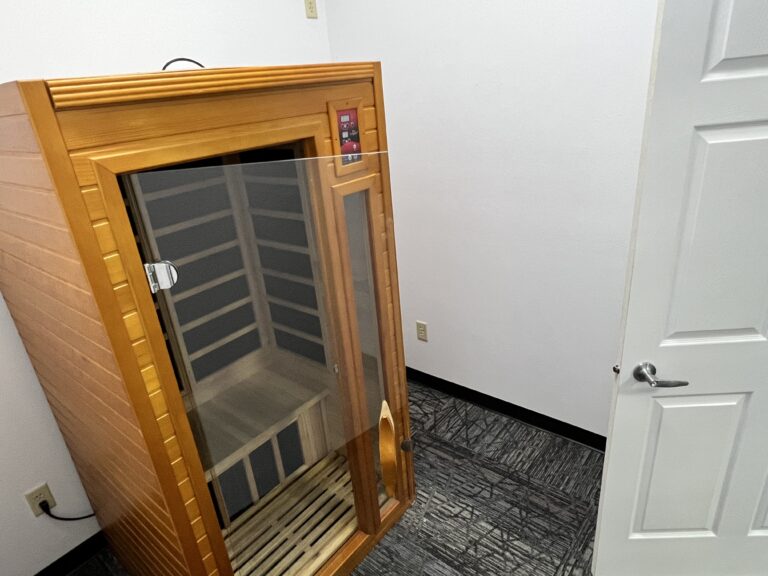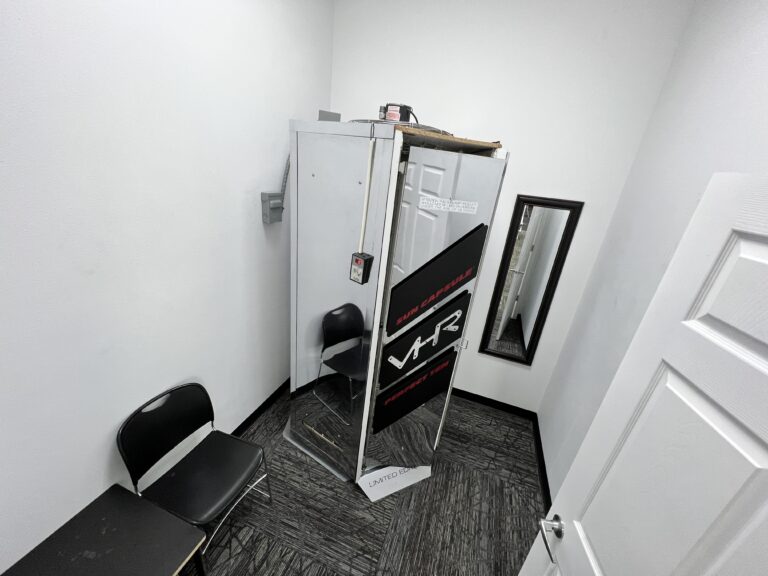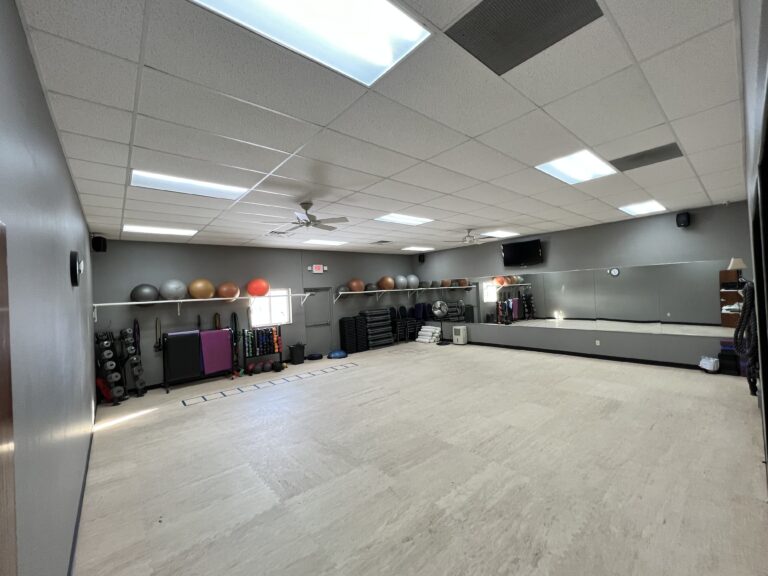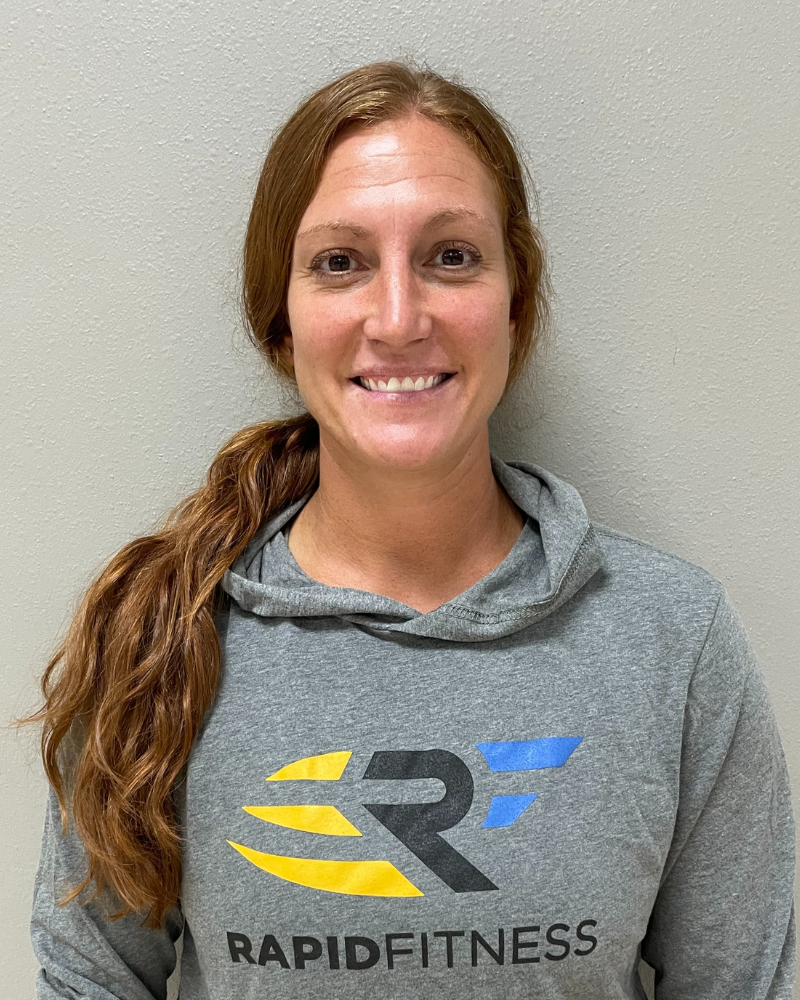 Britt K. | Personal Trainer
Britt is a personal trainer who specializes in one-on-one training, small group training, and group fitness classes. She will be available for training starting at 5am! Britt is eager to help all ages with their fitness and health journey!
Eddie M. | Personal Trainer
Eddie is a certified through ASFA as a HIIT trainer and through ACE as a certified personal trainer. Eddie loves working with a diverse clientele, but specializes in healthy weight loss, weight training and cardiovascular fitness. Sign up for training below!
Staffed Hours:
Mon-Thurs: 4-7 pm
OR by Appointment
Members-Only Content in our Rapid Fitness Mobile App!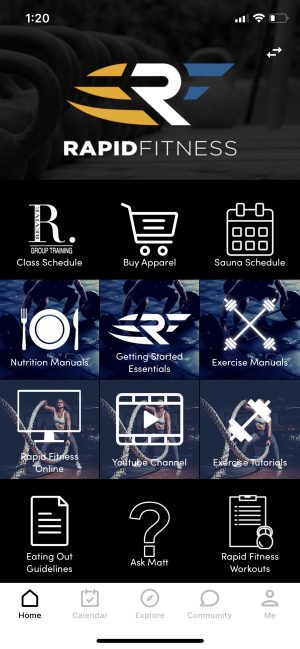 Tanning, Sauna, Group Classes and Personal Training all available as well!